NEST | TOGETHER is a collaborative nesting space to hatch and hold ideas. This is the heart of what brought us together and propelled us to create both NEST | TOGETHER and NEST | GATHER. The girls and I seek community, creation and inspiration daily. It felt fitting to start a series of posts where we invite some of those talented people, who inspire us daily, to share a part their world with us and you.
With our first guest post we are excited to introduce you to Eva Jonsson, a vintage shop owner and part-time coffee brewer from the south of Sweden. I've been quite captured by her images, shared regularly on instagram, for some time. Eva's process is thoughtful, her work subtle and beautiful. Below she shares with us her process and the stunning images that result from it.
Together, we gather.
[ OBSERVE ]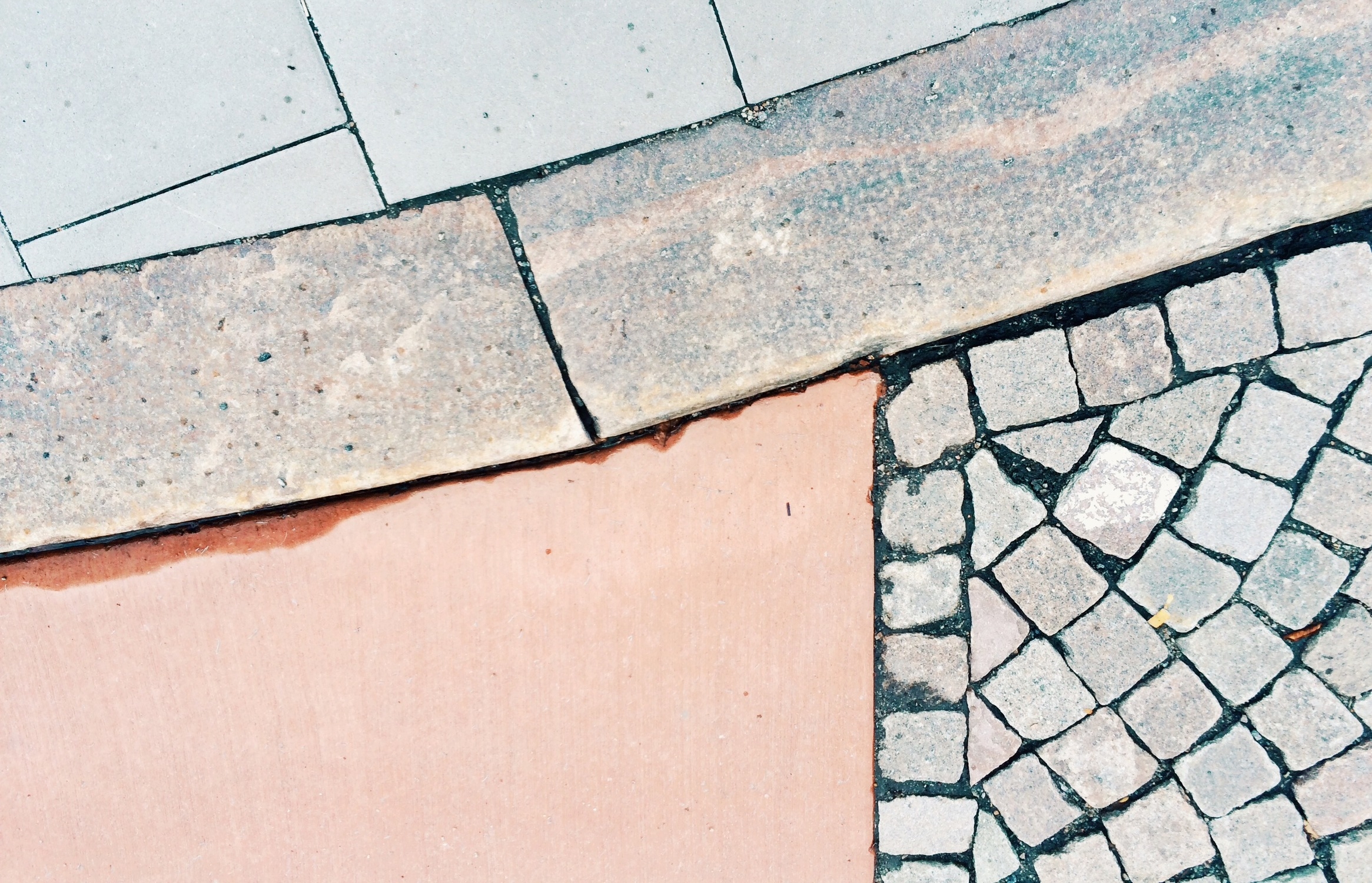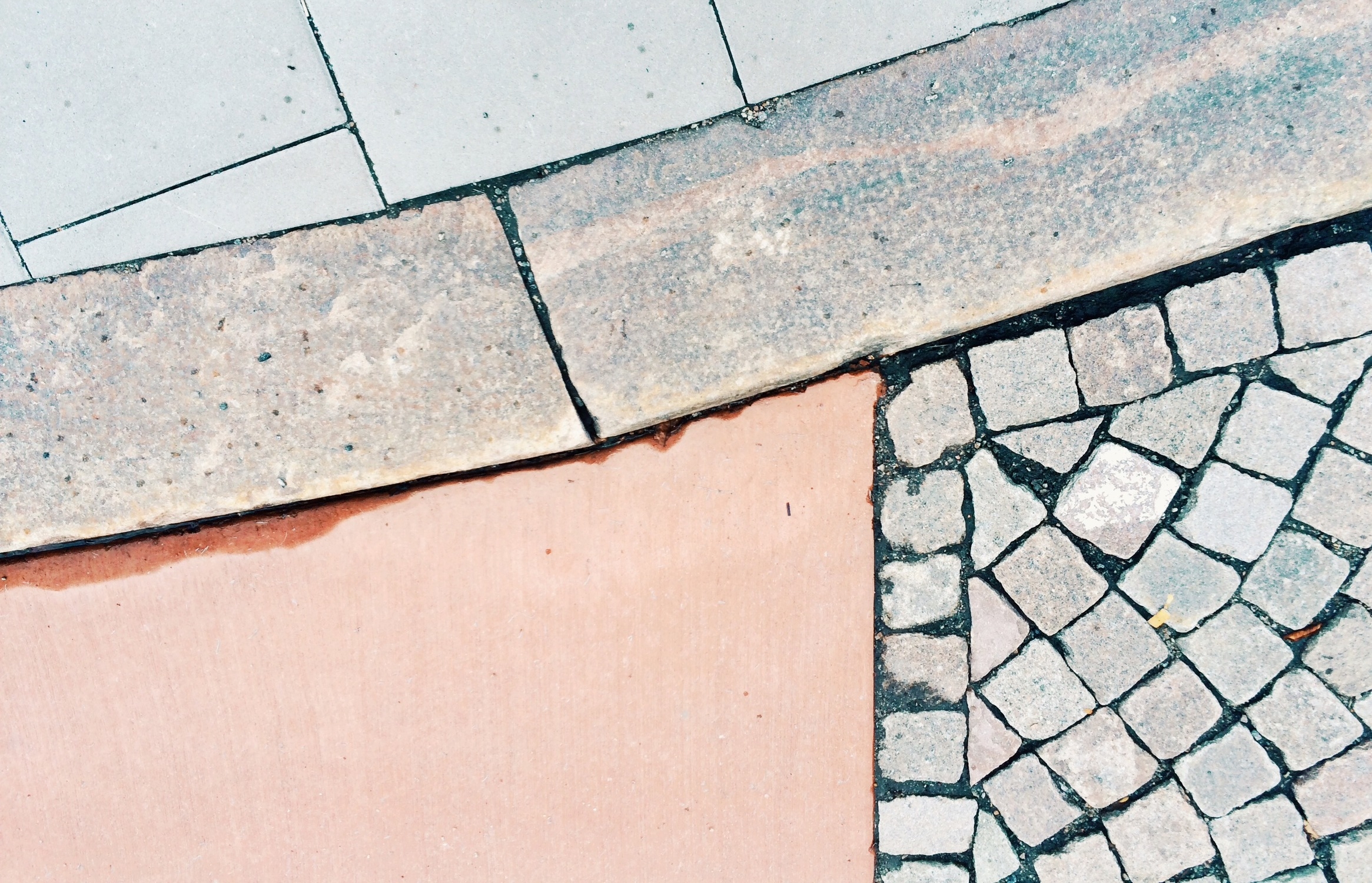 As I take walks to clear my head I collect images that catch my eye. I am most often inspired by raw materials. Scattered ones; shapes in the ground, color combinations and patterns. These raw materials combined with living, soft, and fragile textures, like flowers, are what triggers my mind. The combination between hard and soft can so easily be applied to life. So for me, this is a way of processing my own feelings, just in a different way. Some of my pictures are sprung out of sorrow. Some are sprung out of joy. Either way, by creating them, which is a satisfaction itself, I release freedom feelings in me.
[ GATHER ]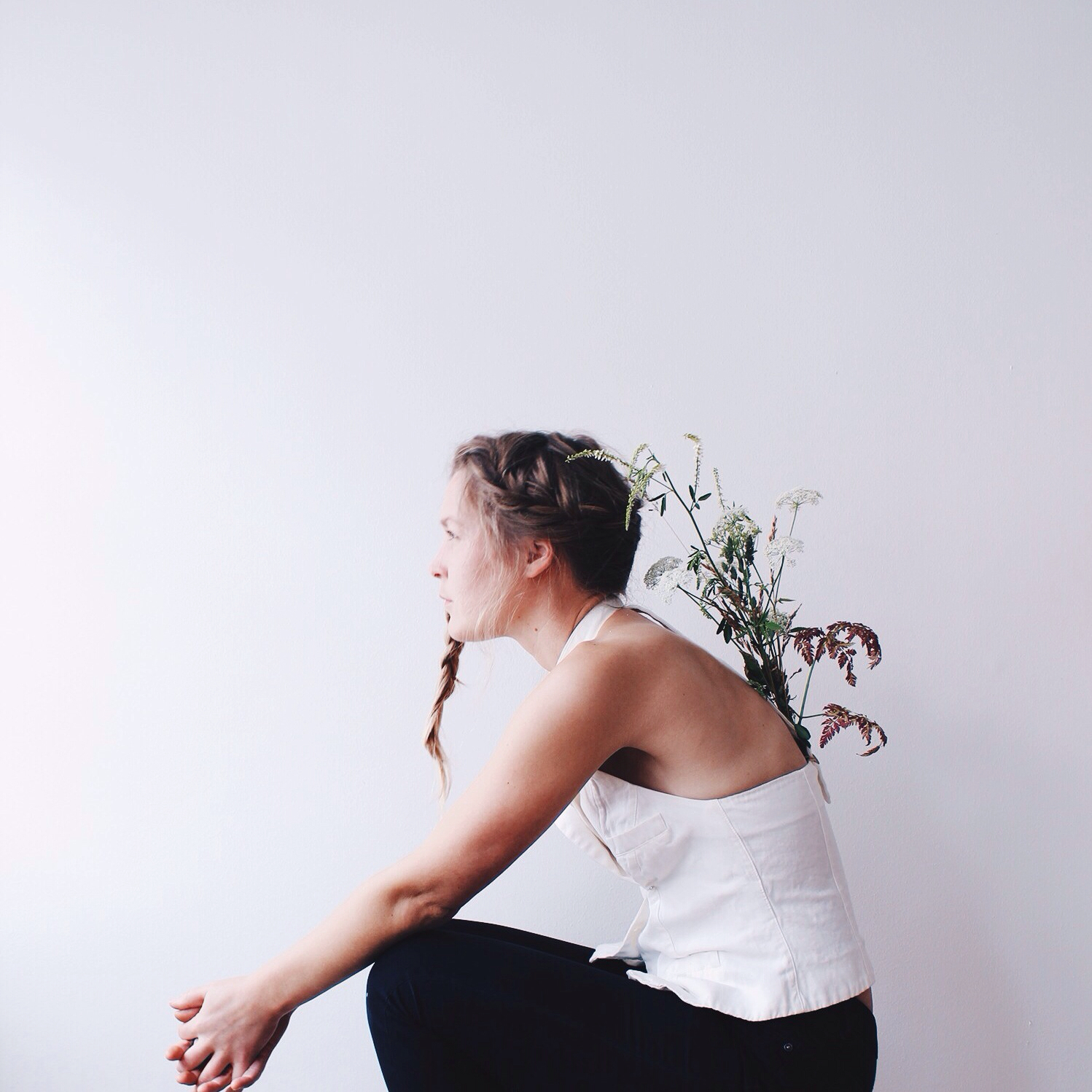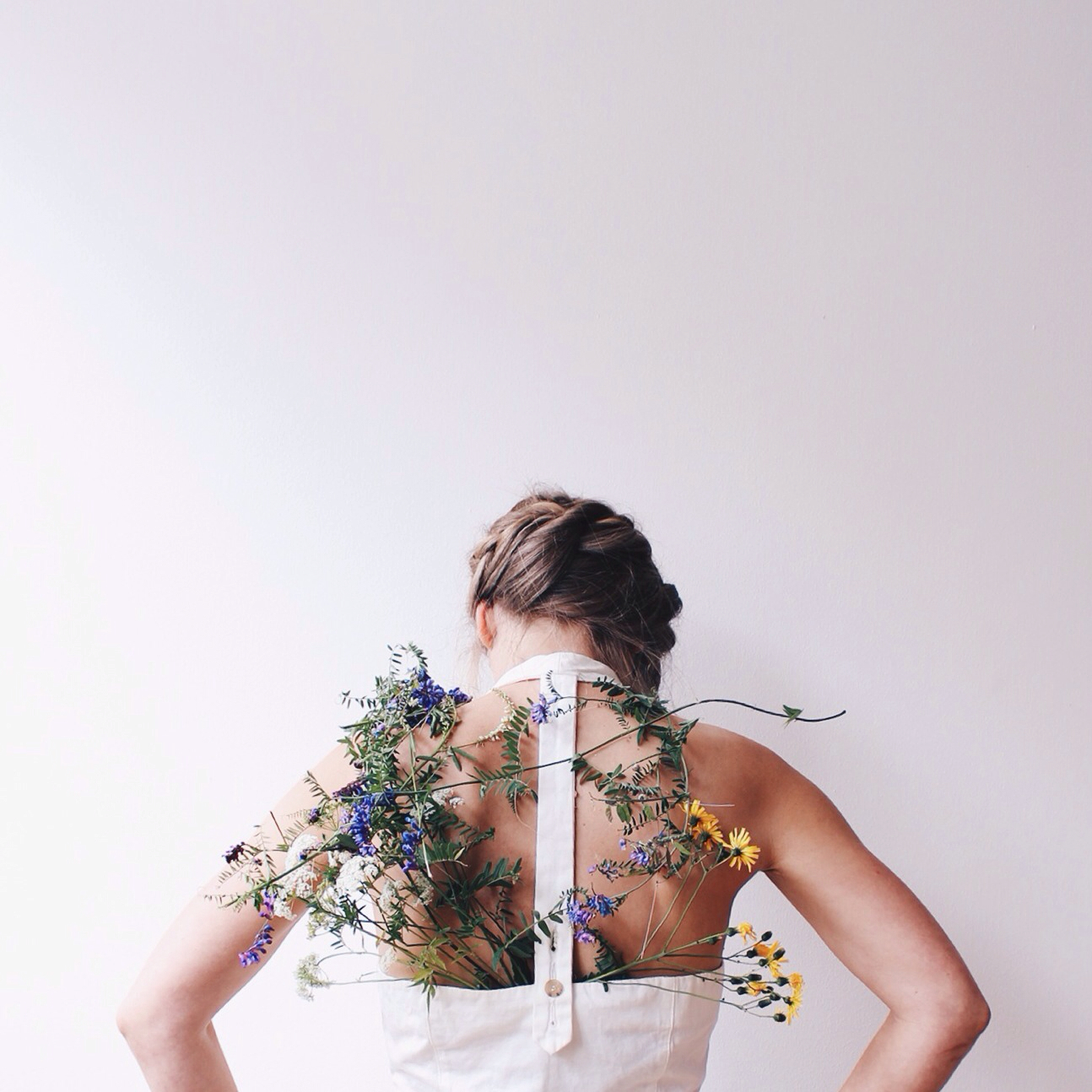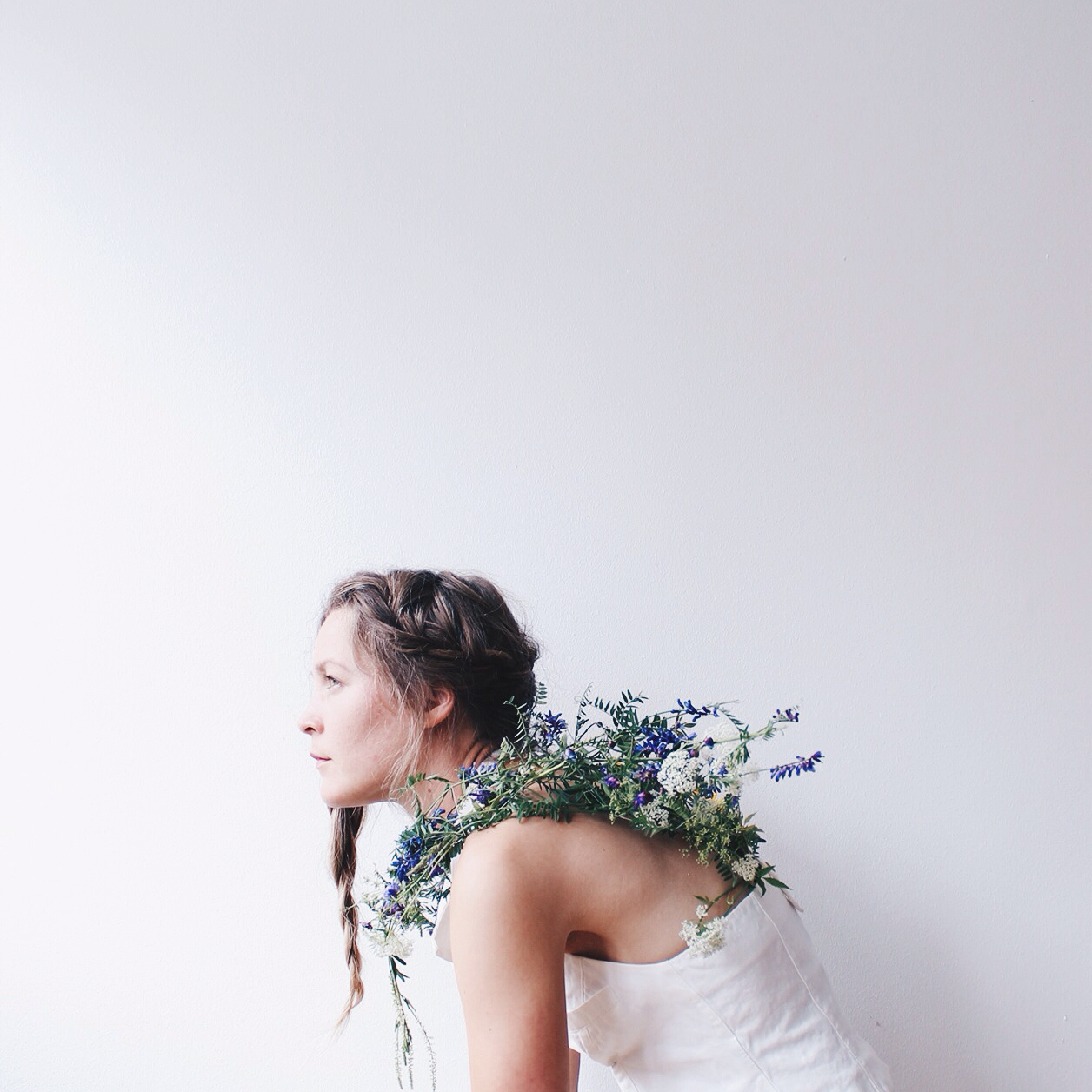 Eva Jonsson | @stilsamt | www.STILSAMT.com
WORDS | NestTogether contributor Eva Jonsson
IMAGES | NestTogether contributor Eva Jonsson
WORDS [ Intro ] | Sanam Miremadi [ ChloeTouran ]