With their signature sleek style, Australian label IINCO were hard not to invest time in from the beginning. As they launch their AUTUMN/WINTER '15 range, I took time to talk to the designer, Queensland native and self proclaimed "minimalist by nature", Alina Pedko, about the current collection and what exactly goes into creating the ultimate wardrobe staple, the basic. You'll soon see why it doesn't surprise me that Pedko states (in regards to her career direction) "...if I wasn't fashion, it would be industrial design."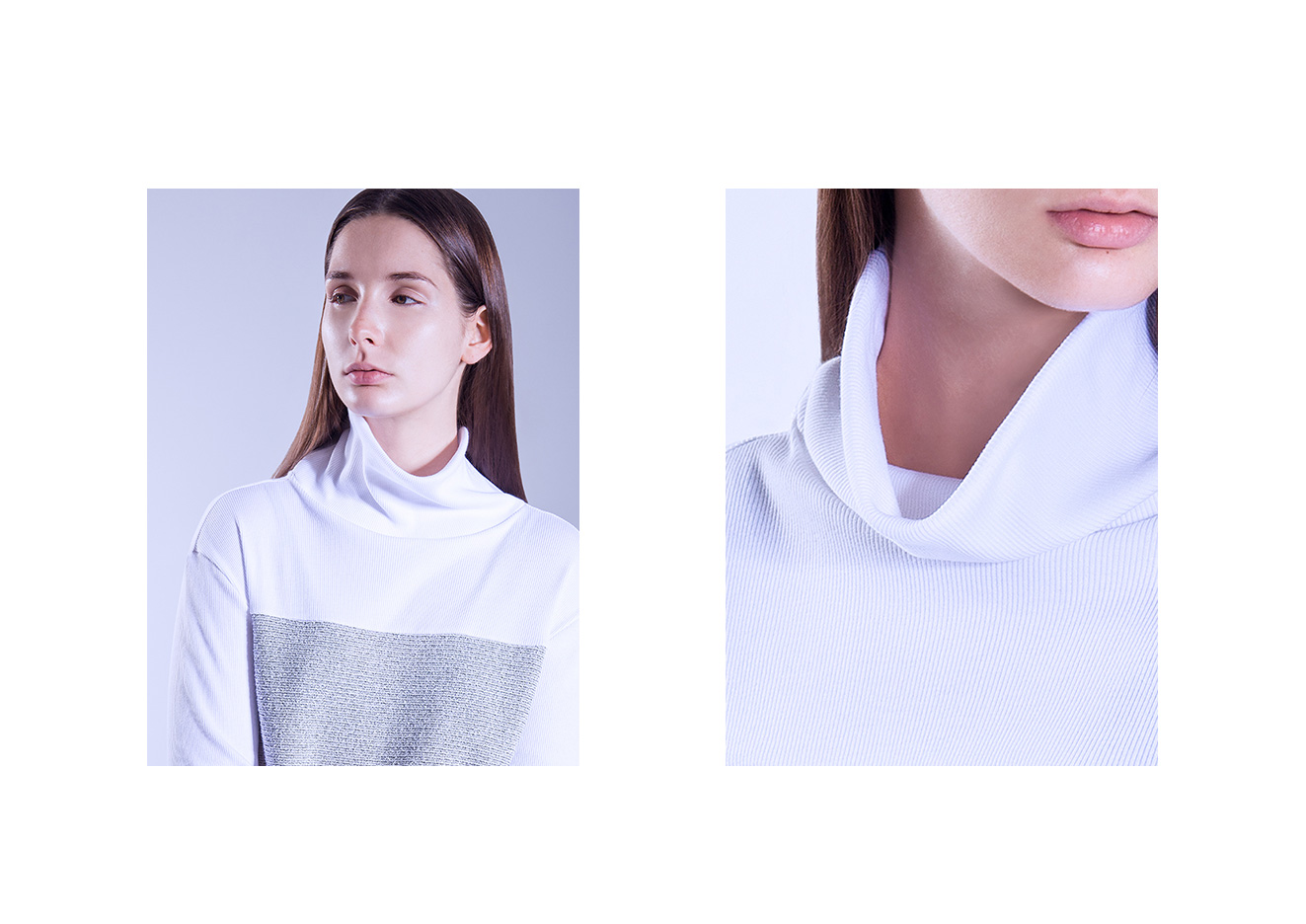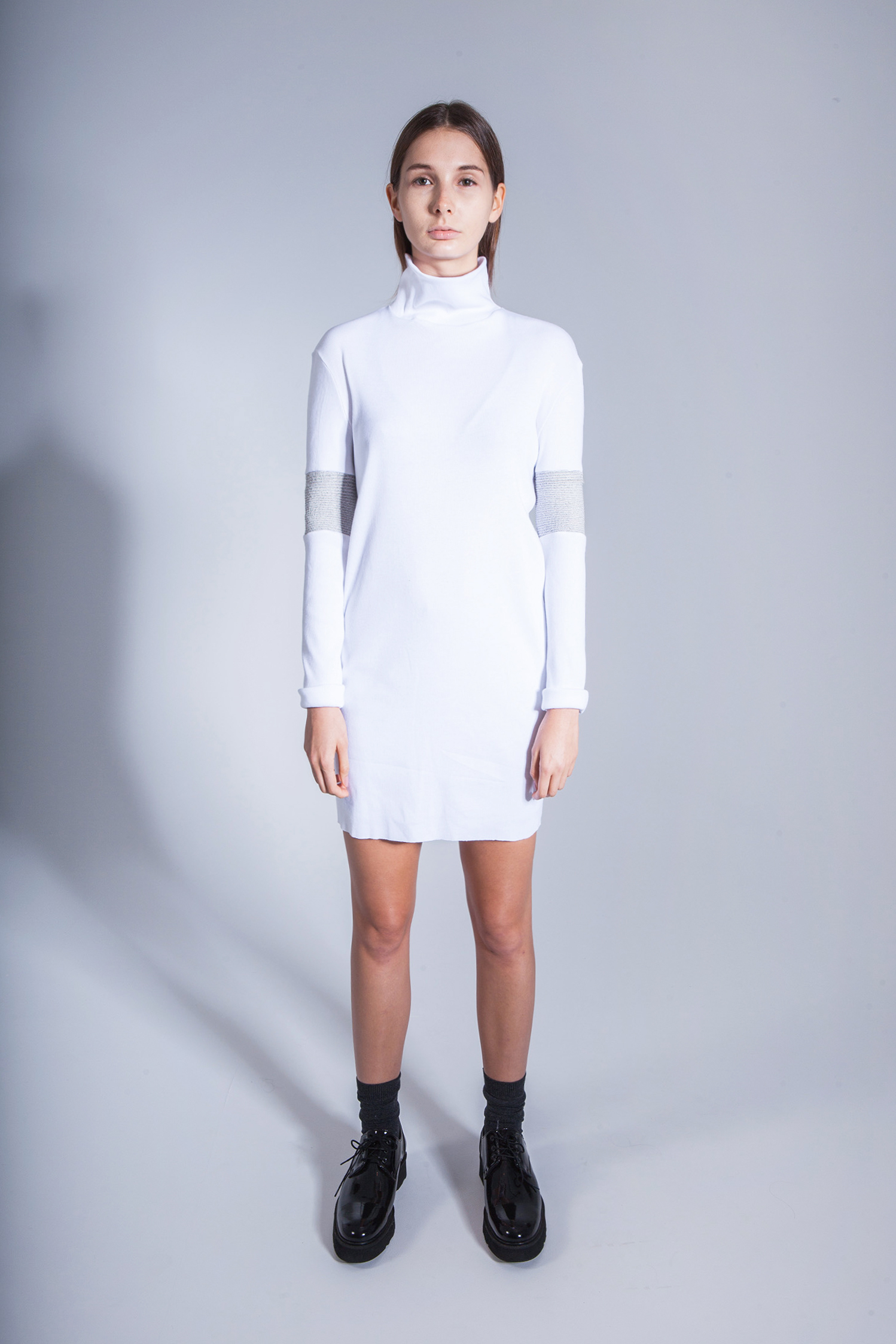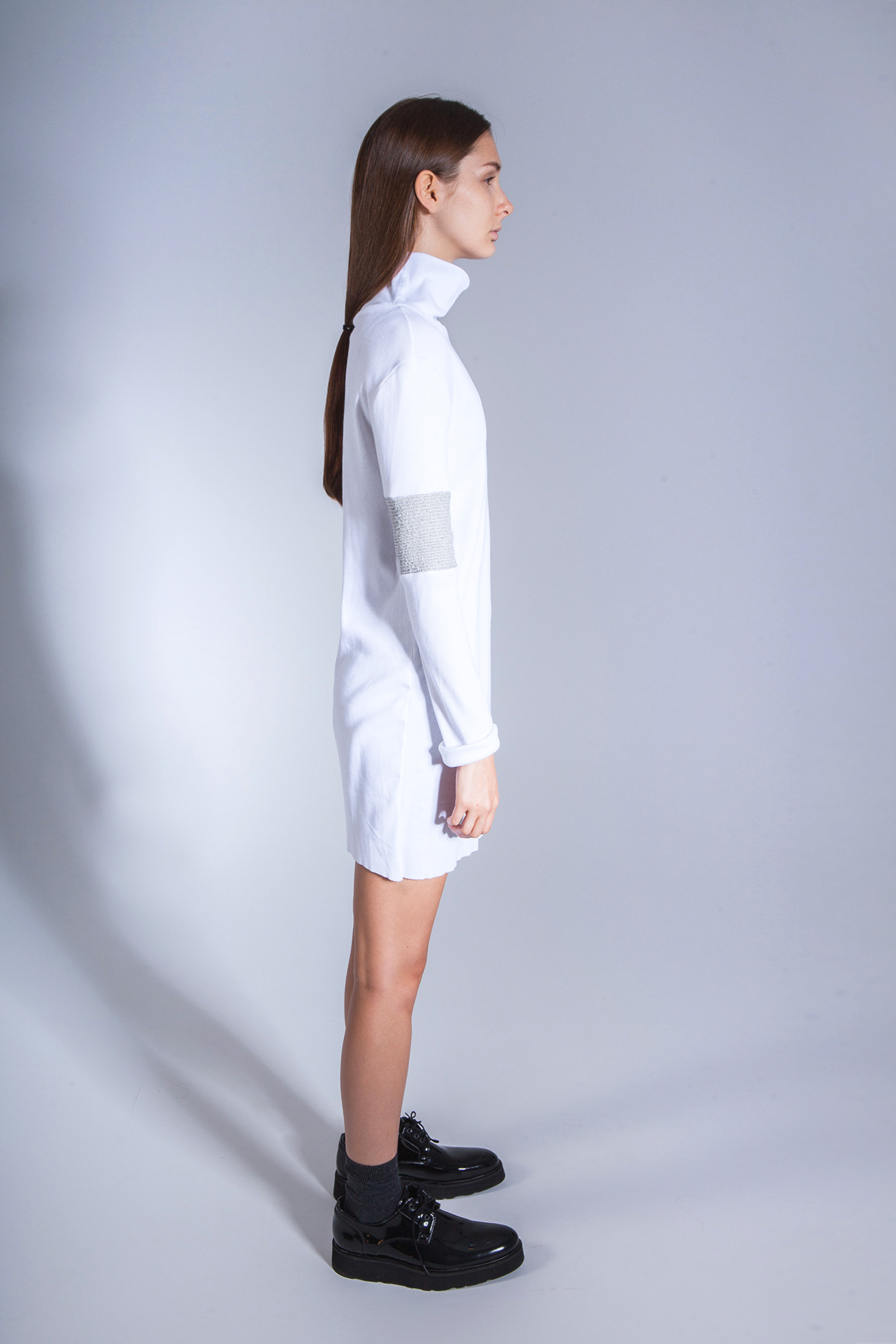 [ KARA TOWN ] In an age where less is increasingly more and we are consciously eliminating the unnecessary to let the necessary speak, the term 'luxury basics' is one you hear more and more, especially in regards to fashion. What does that term fundamentally mean to IINCO?
[ ALINA PEDKO ] 'Luxury Basics' to IINCO is all about a complete state of comfort and ease, with a sense of effortlessness. I believe it's the choice of fabrication and thoughtful construction method which contribute greatly to the nature of luxury.
[ KT ] Do you feel the 'basic' is at the forefront of the modern wardrobe?
[ AP ] Absolutely, I feel people are becoming more conscious of simple, sustainable living which eventually translates into their wardrobes. It also compliments the busy, modern lifestyle and at the end of the day... why complicate things?
[ KT ] Your signature use of subtle colour injections and muted monochromatic hues go hand-in-hand with the modern basic, in what way do you feel they compliment each other to produce the simplistic silhouettes synonymous with IINCO?
[ AP ] I love how they create a harmonious link. The slight colour injections add a playful twist, whilst the muted monochromatic hues pull the story back to a simplistic state.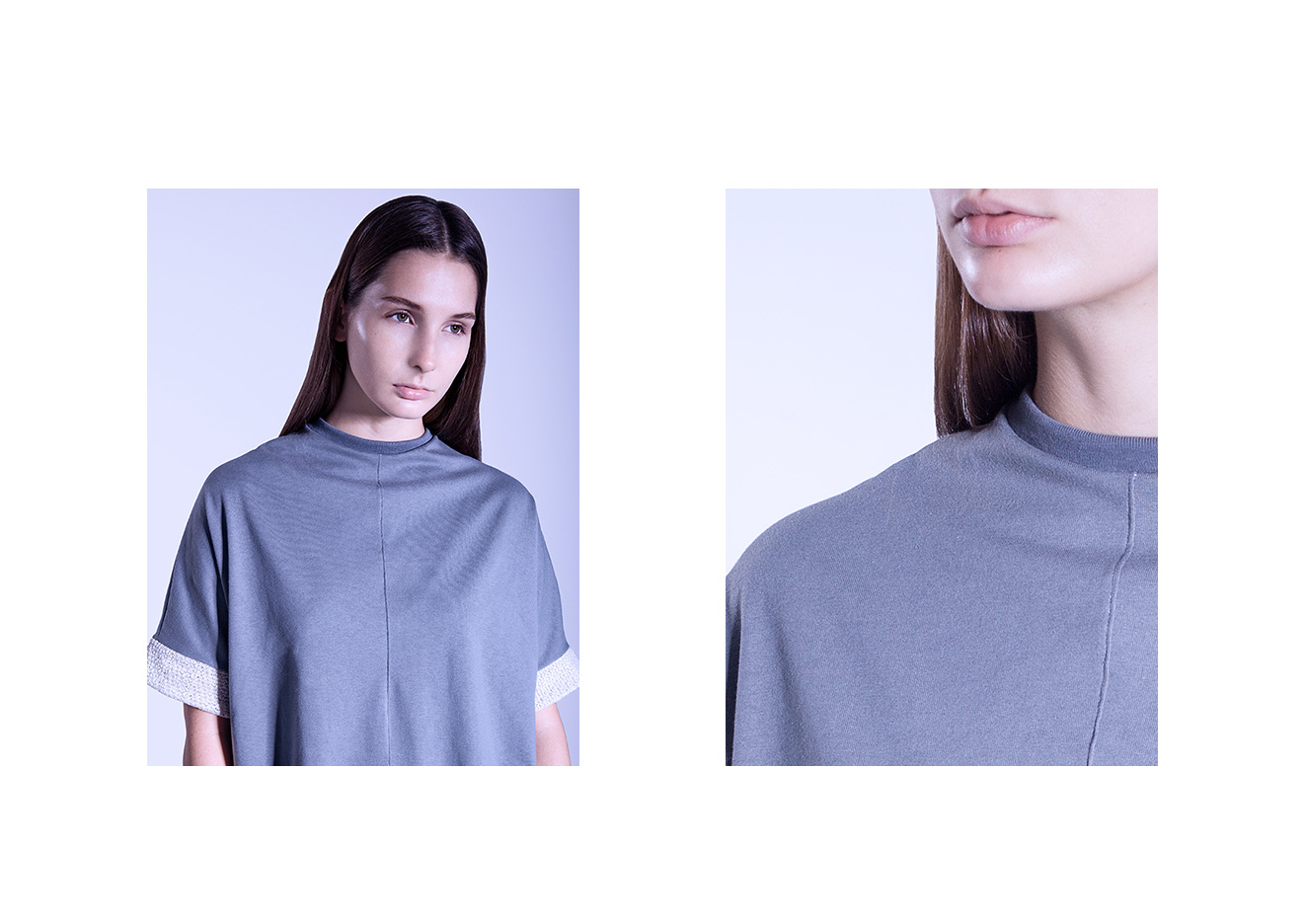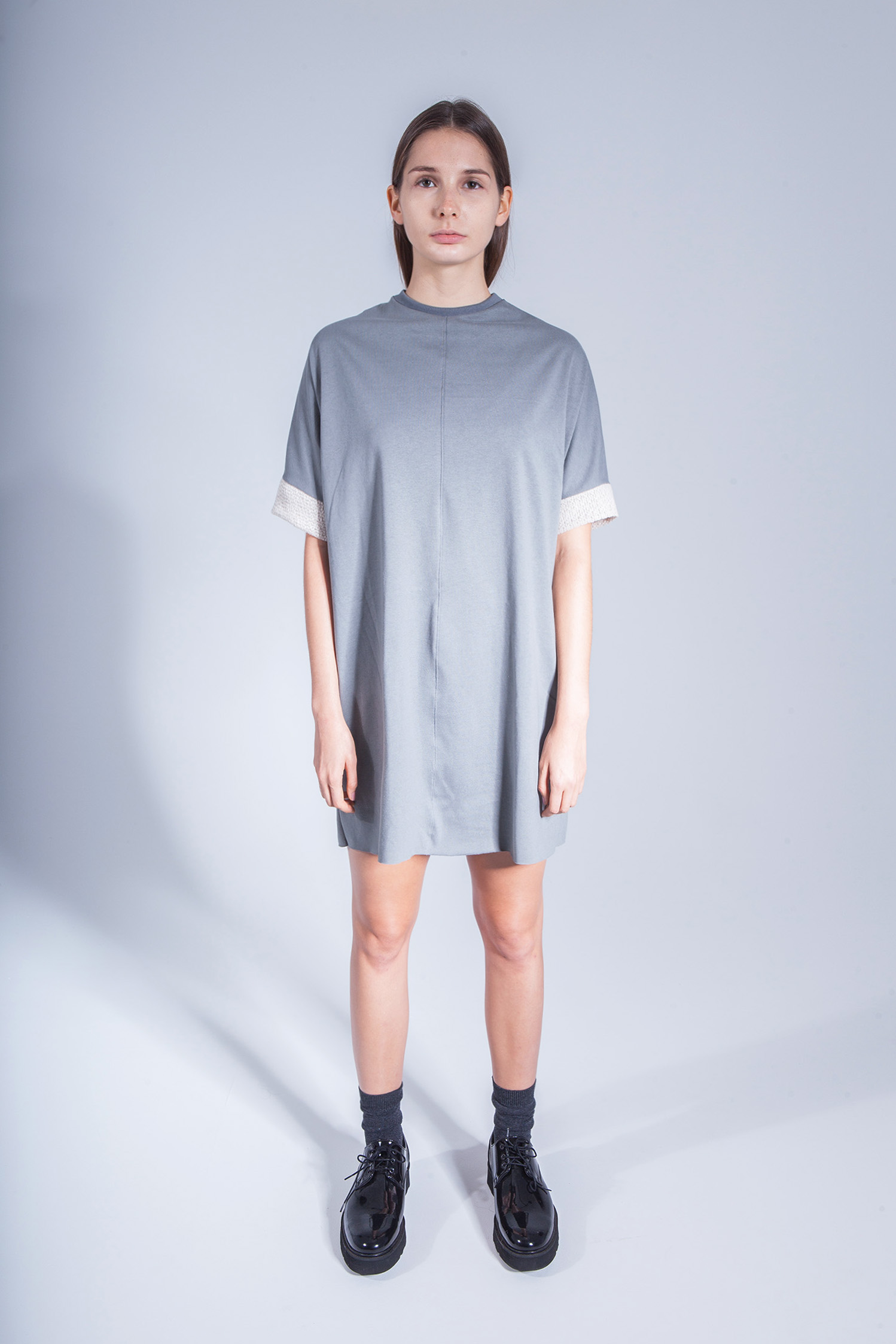 [ KT ] Something evident to me, when I look at your clothing, is the fact that you both understand and respect the functionality of clothing. How does this influence the design process?
[ AP ] Discipline and lots of it! Trust me, I've had many designer tantrums over this particular aspect as it's so easy to overindulge in an idea and lose sight of your original vision. I always have to remind myself FUNCTIONALITY and COMFORT first! This often results in having to strip back features and over edit, which can at times be quite heartbreaking.
[ KT ] The raised necklines, colour blocking and athletic undertones you are known for are made the hero in your current AW 15 Collection. To me, it is this consistency in your evolution that gives you strength. Do you feel the same?
[ AP ] I love that IINCO carries a strong, recognisable presence. I really do believe that consistency is key as it has allowed for customers to follow, grow and evolve with the label.
[ KT ] In terms of the manufacturing process, you cite that your product is lovingly made and designed in Australia. How important to you was keeping your manufacturing local, and as an emerging brand how does this affect your business model?
[ AP ] For me it's very important as I like to have a hand in absolutely every aspect of the process, from design to post production... and every stage in between. It's much more comforting knowing it's all produced so close to home where I, myself, am most happy and content. I feel this does effect my business model, but in a positive nature.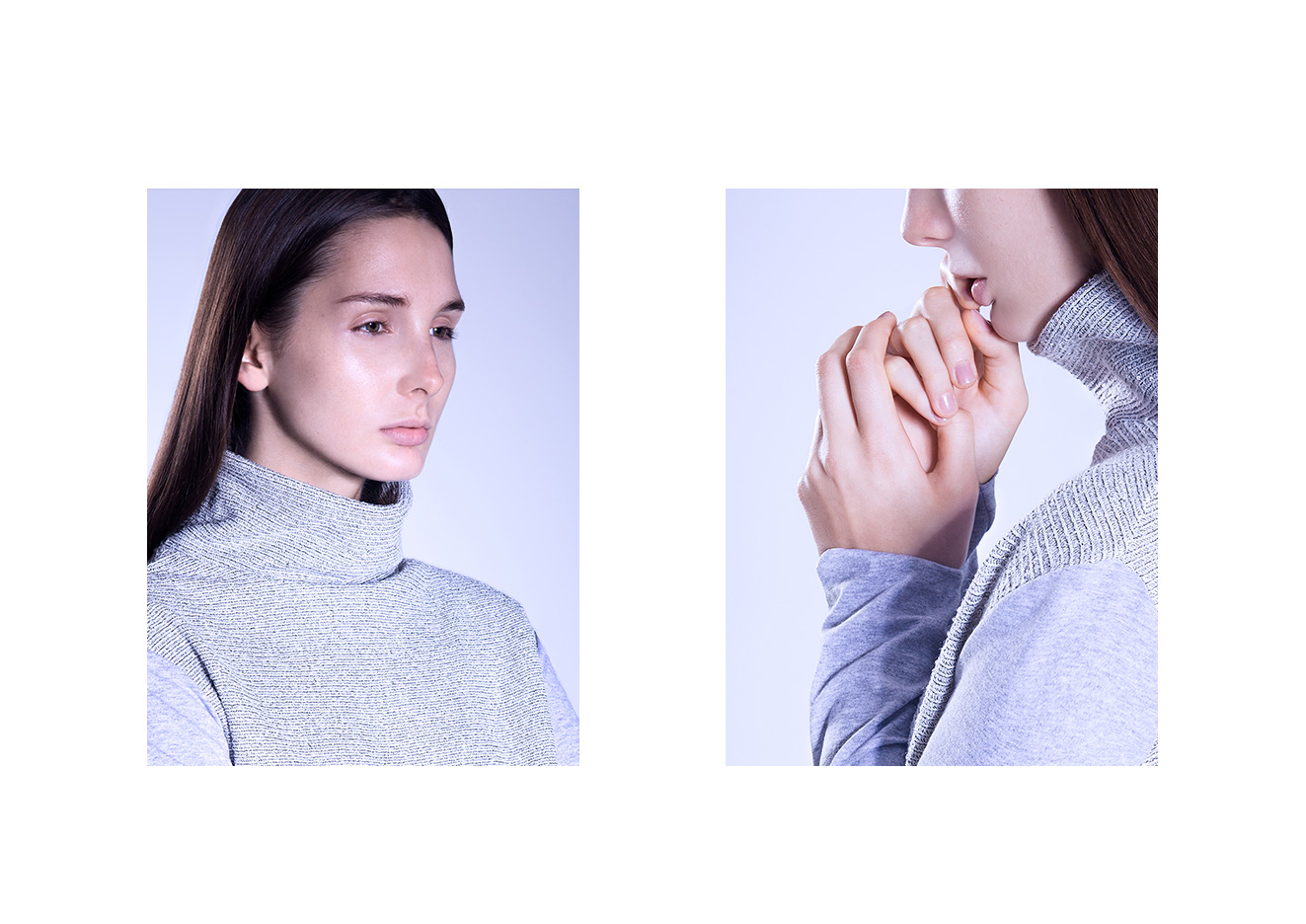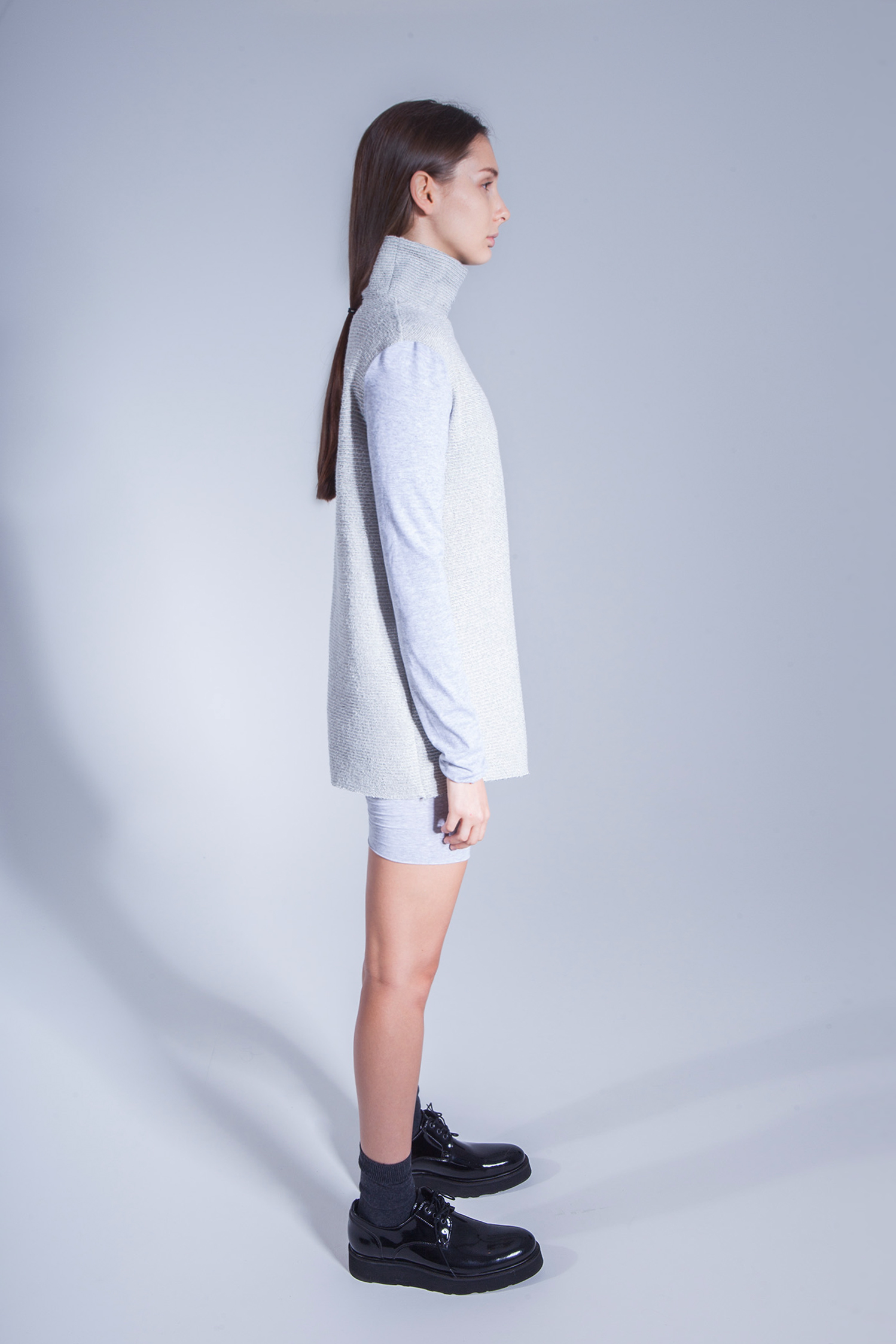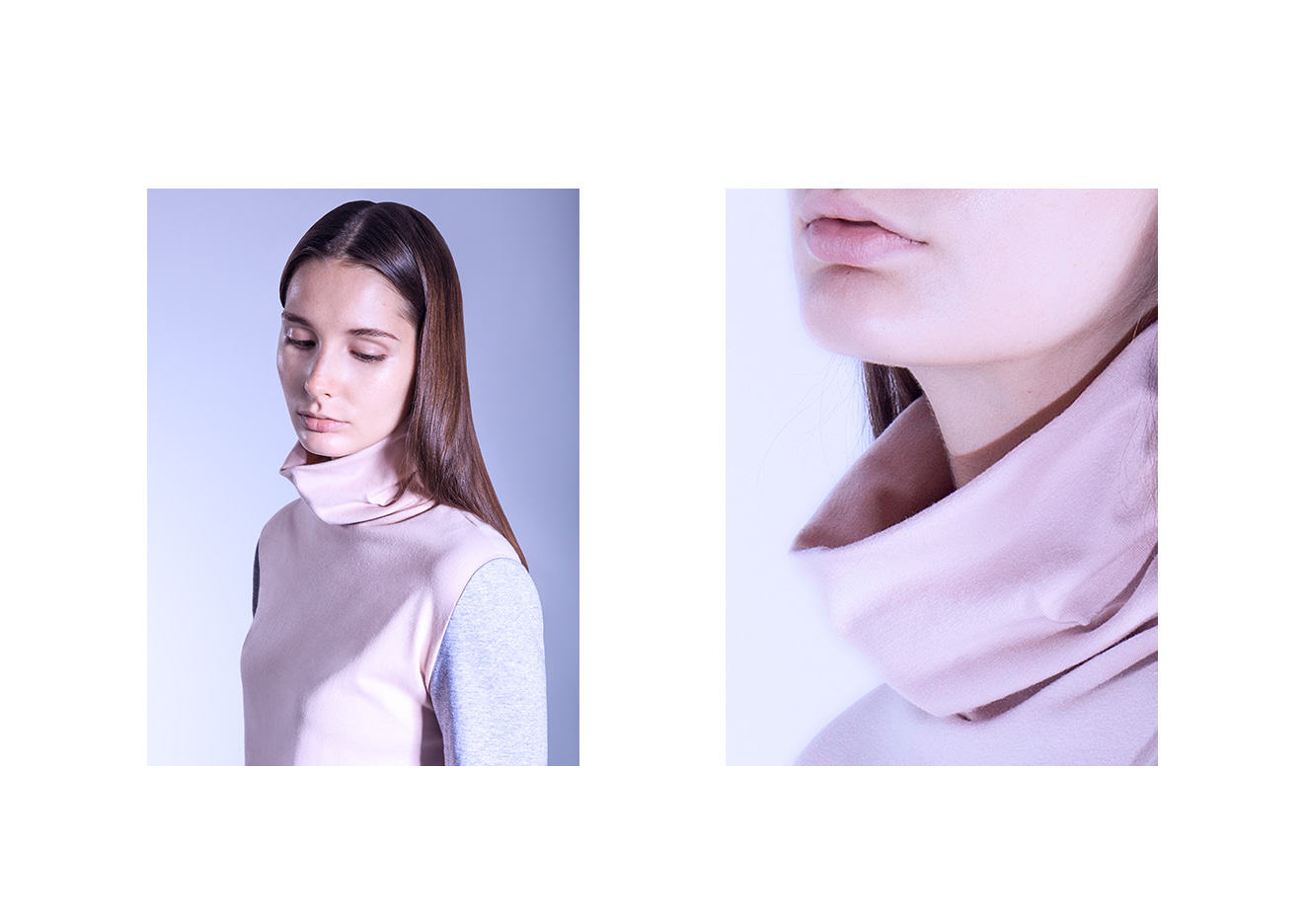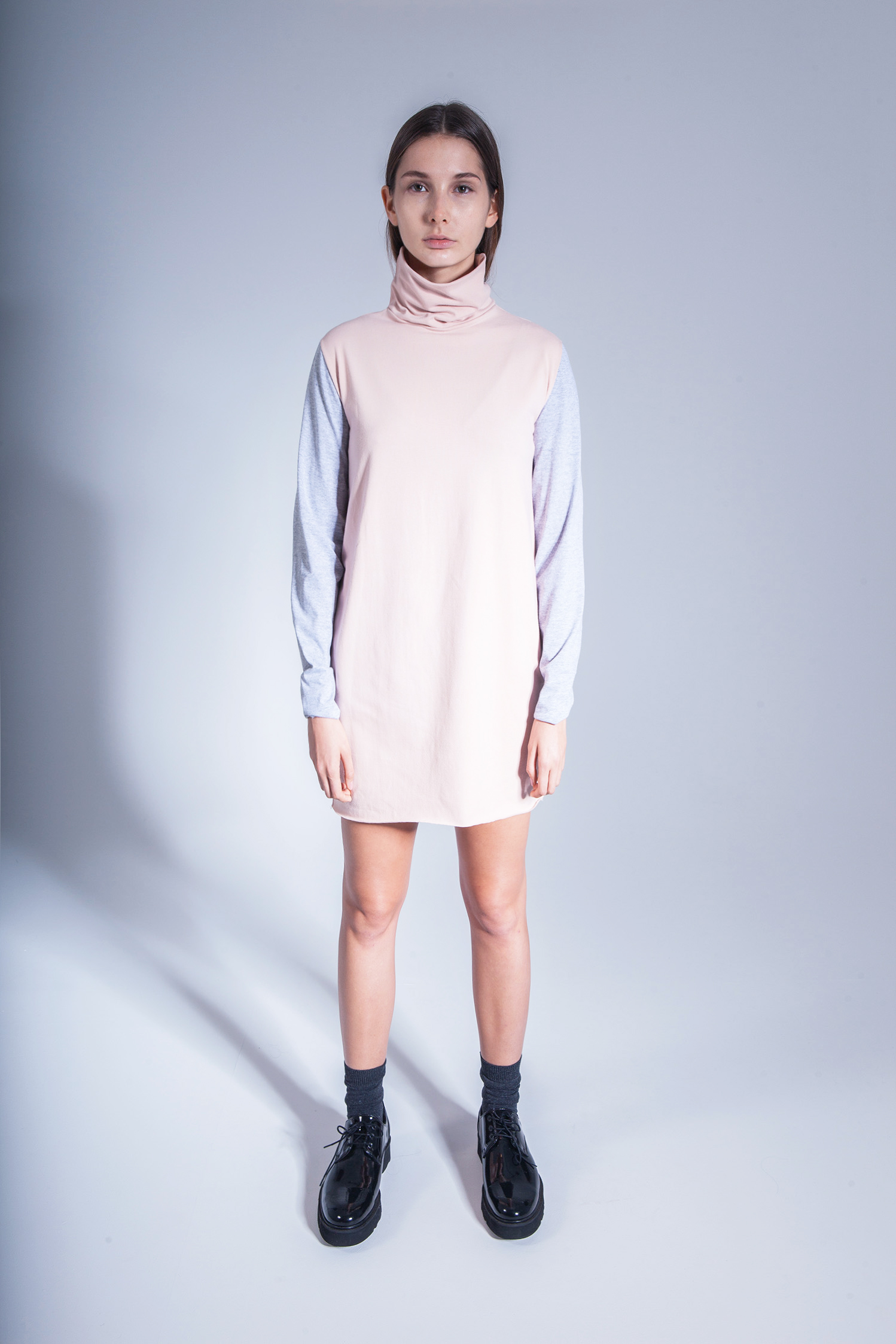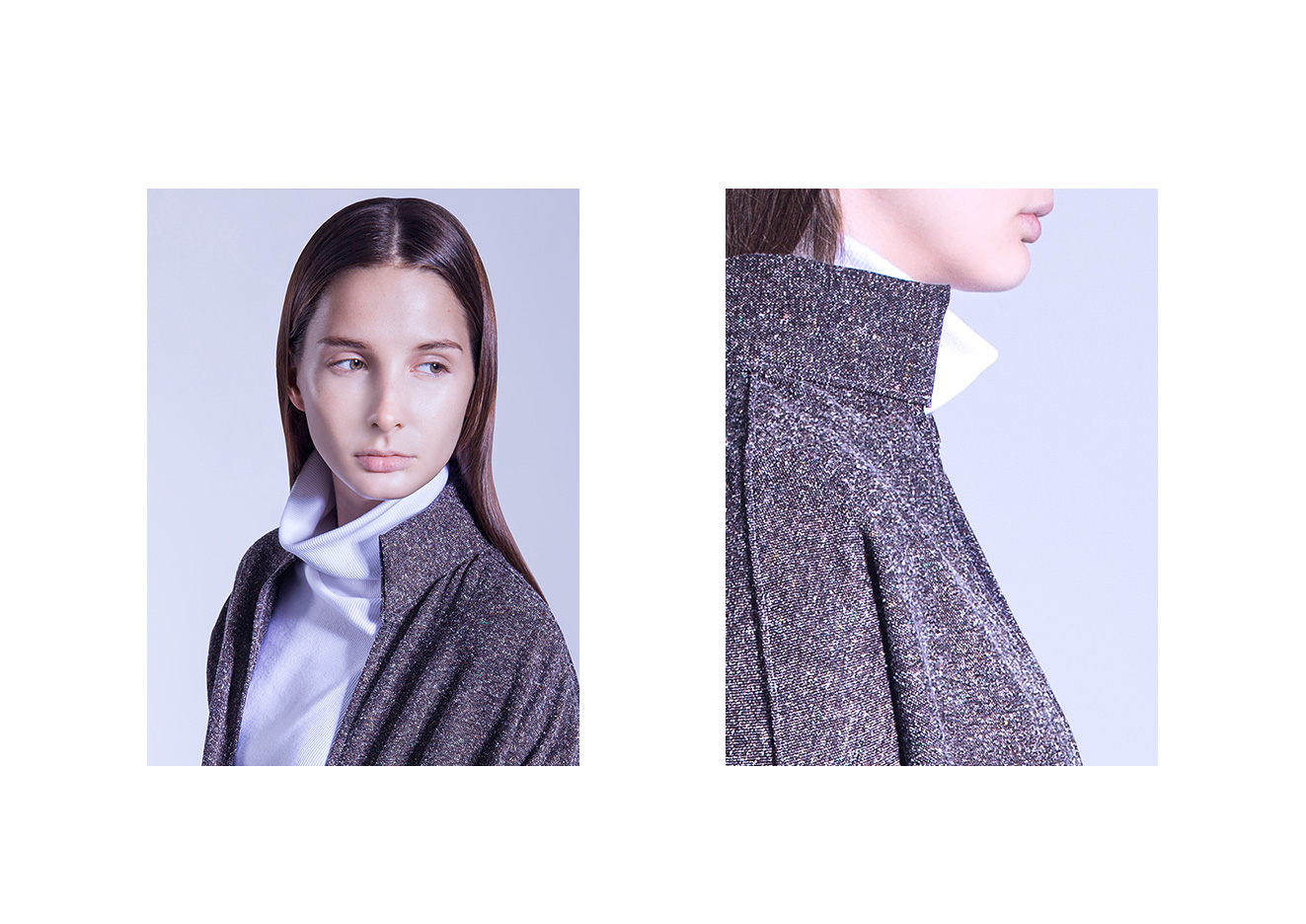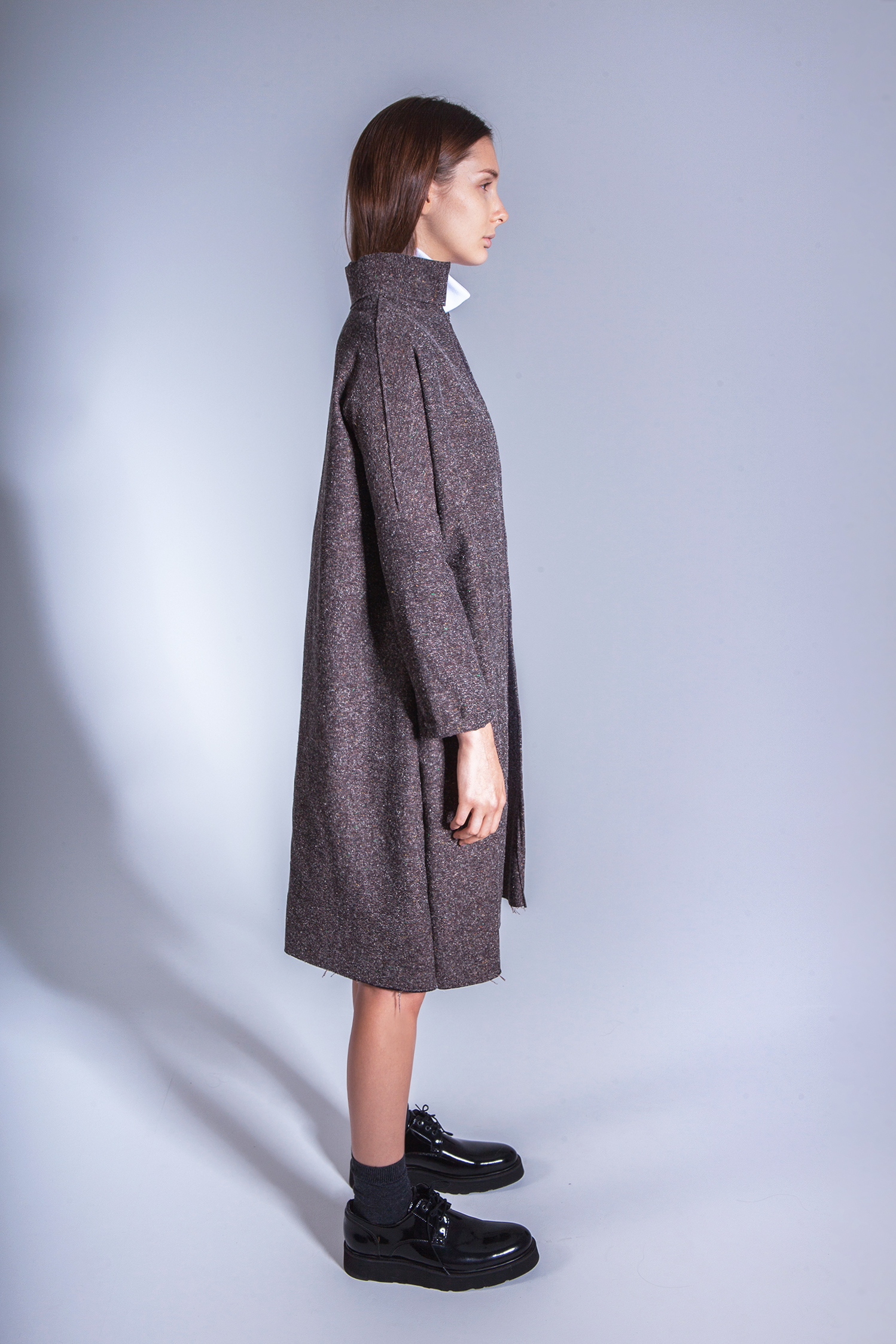 WORDS | KARA TOWN AND ALINA PEDKO
IMAGES | IINCO