We are really pleased to announce an exclusive collaboration between our KARA TOWN and Anny Duff of B GOODS LABEL. Having known each other for just over a year now, Anny and Kara decided to combine their talents and work together closely to create a limited edition denim jumpsuit made from hemp denim, based closely on the traditional worker's coverall. Using the fabric offcuts, they also created the complimentary bucket hat with extended brim, both available exclusively at BGOODSLABEL.COM.
[ UNISEX HEMP DENIM BUCKET HAT ]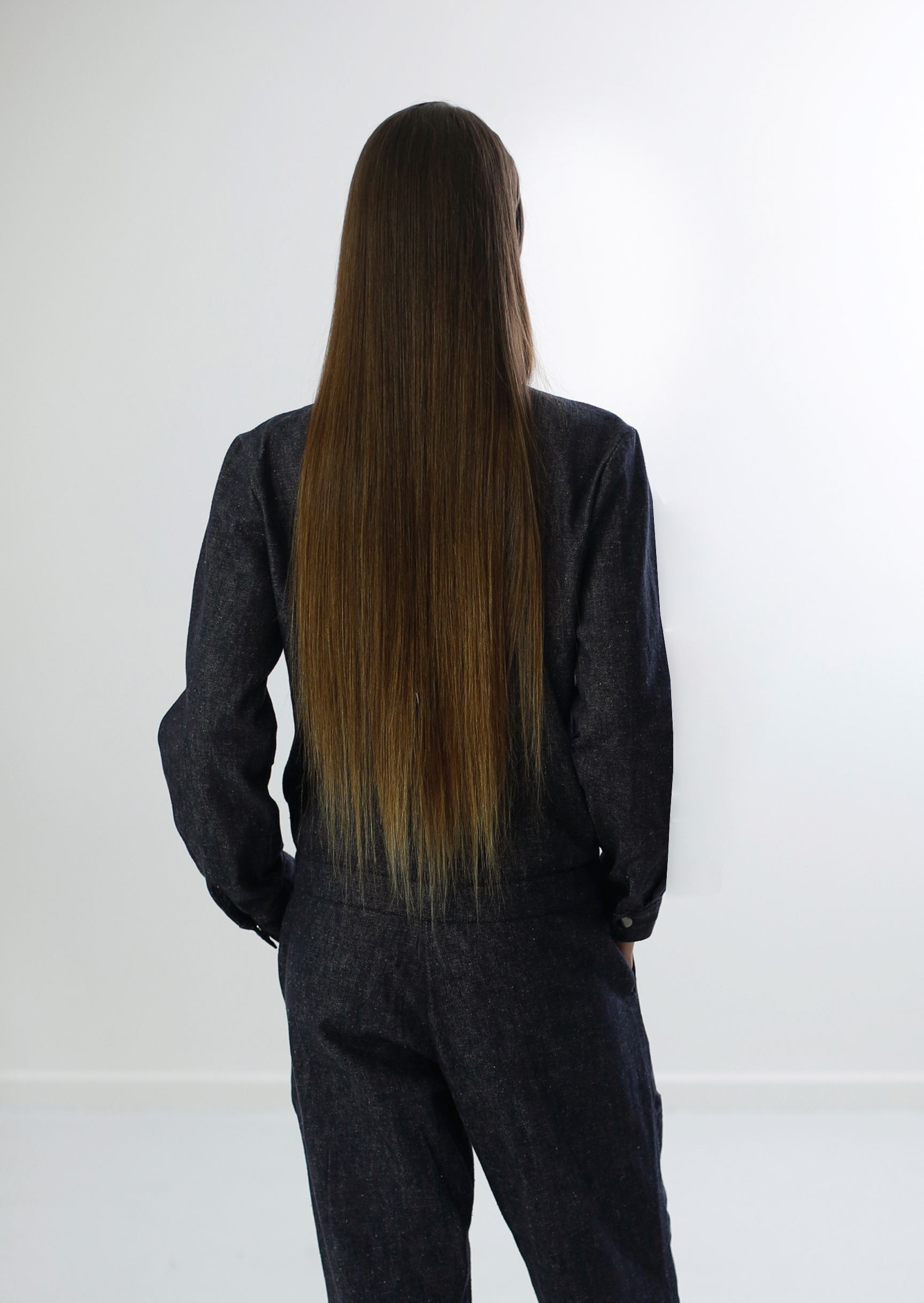 B GOODS LABEL X KARA TOWN EXCLUSIVE LIMITED EDITION DENIM COLLABORATION PRE-ORDER NOW TO RECEIVE EARLY APRIL 2015.
LOVINGLY HANDMADE IN SMALL QUANTITIES IN INDONESIA USING 55% HEMP 45% CERTIFIED ORGANIC COTTON DENIM.
A PERCENTAGE OF PROFITS GO TO SUPPLYING FOOD, SHELTER, EDUCATION AND MEDICAL AID IN SINGARAJA, BALI.
FOR EVERY ONLINE SALE, B GOODS LABEL WILL ALSO PLANT A NATIVE TREE ON YOUR BEHALF.
MODEL IS A SIZE XSML AND WEARS: JUMPSUIT, SMALL AND BUCKET HAT, ONE SIZE FITS ALL.
You can PRE-ORDER HERE...
PHOTOGRAPHER | MILES ROWLAND
HMUA | CRYSTAL STEPHENS
STYLING | ANNY DUFF & KARA TOWN
MODEL | RADY DUFF
LOCATION | B GOODS LABEL OPEN STUDIO