ENDEMICO RESGUARDO SILVESTRE HOTEL by GRACIA STUDIO
In discovering the Endemico Resguardo Silvestre Hotel, it has taken me back to the piece I previously wrote on The Juvet Hotel in Norway, where the architects placed emphasis on pushing the idea of sustainability beyond consumption and mindfully minimizing the impact on the terrain during both construction and inhabitation. I'm still completely in awe of this concept, for someone who is so pulled towards rural settings it seems such an obvious direction to take architecture; build dwellings that consciously protect the elements that have drawn us out into the wild in the first place. The idea of sustainability has become such a part of our daily language when speaking about architecture and energy consumption, so I'm eager to see these ideals grow and expand, and form into beautiful spaces such as the cubic hotel rooms by Gracia Studio.
Located in Valle de Guadalupe, twenty independent rooms stand on a hillside overlooking the beautiful setting. Conceptually designed around the ideal to respect nature in every possible way, each room or EchoLoft is cleanly designed with a steel skeleton and legs that keep the room elevated, avoiding contact with and as to not disturb the soil. This allows guests to experience the rural elements and views with minimal disturbance to the surrounding environment. Interior experience being clean and minimalistic while the exterior blends seamlessly into the hillside.
Another admirable concept is that of Gracia Studio's general approach to construction. They heavily research materials, artisans and workers in the general site area, thus creating jobs and supporting the local industry while keeping costs low and maximizing on available/existing materials.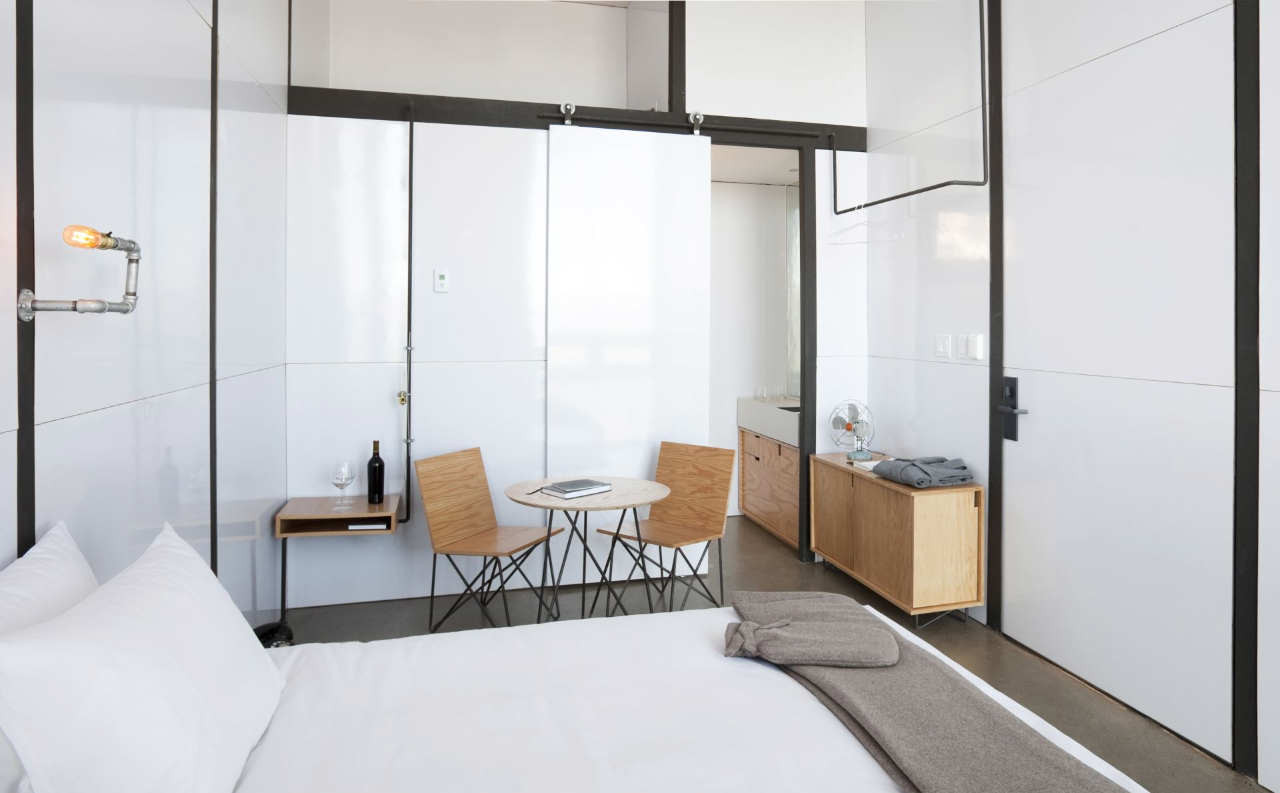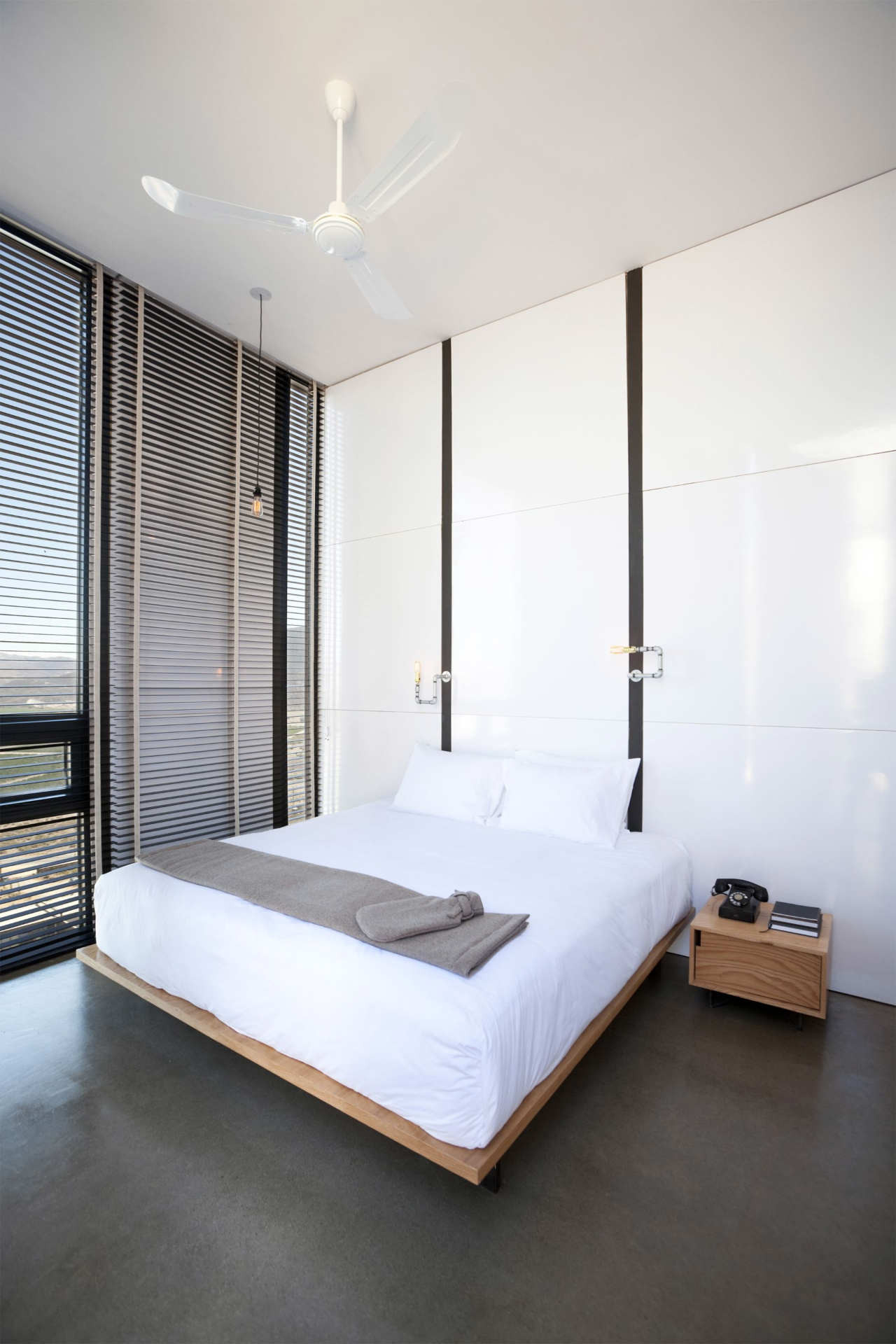 WORDS | Sanam Miremadi [ ChloeTouran ]
ARCHITECTS | Gracia Studio
IMAGES | Luis Garcia
LOCATION | Valle de Guadalupe, Ensenada, México