"I've always been fascinated by the Buddhist way of life.
In November I was overcome with an overwhelming need to escape the world around me and delve into something unpredictable. On a whim I purchased a ticket to travel to Nepal and teach English in a Buddhist monastery.
While on this journey I decided that I would take a risk and only shoot photographic film. I packed my bags with no expectations, multiple rolls of 35mm film and an old Chinon CM-4s SLR and set off for Kathmandu..."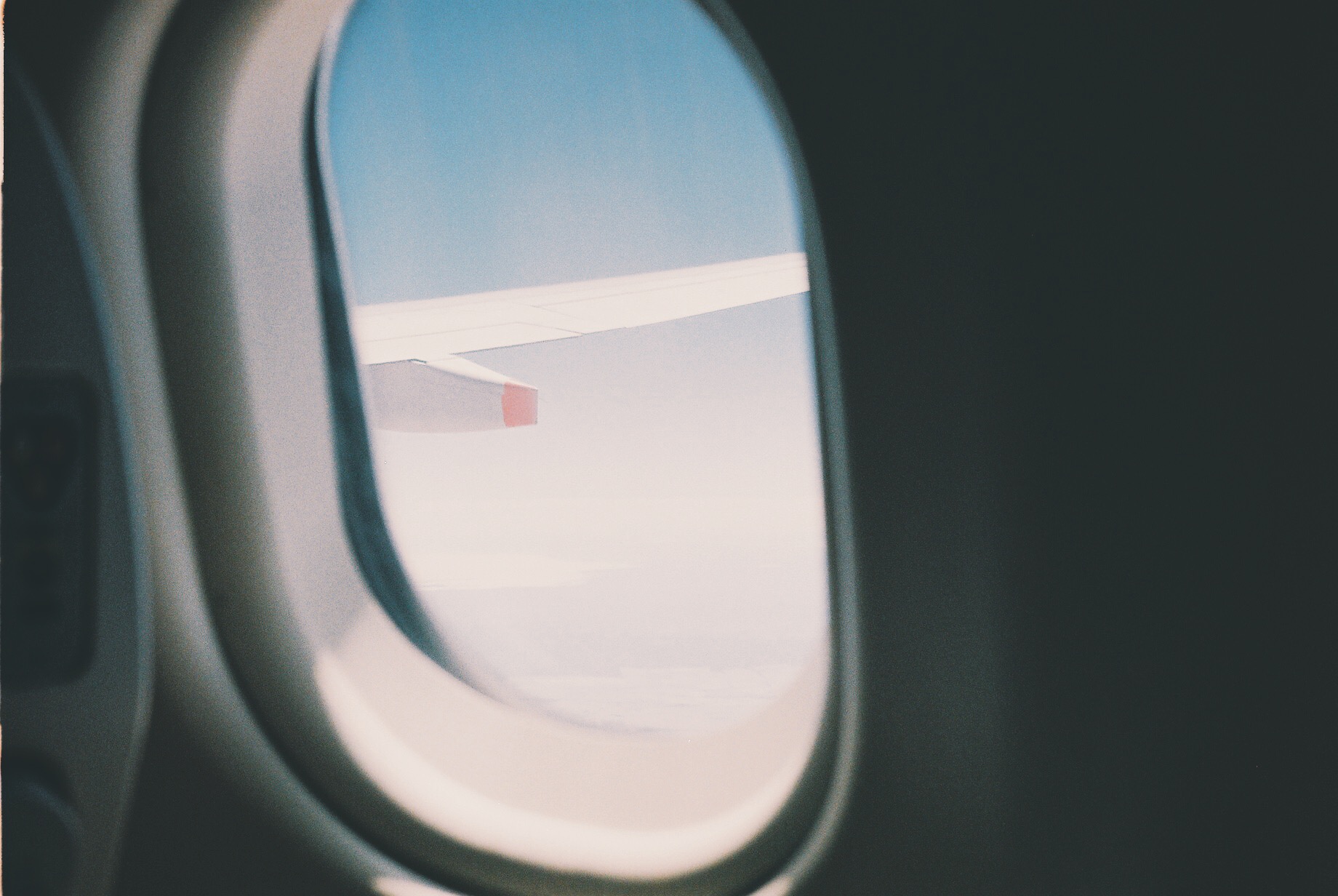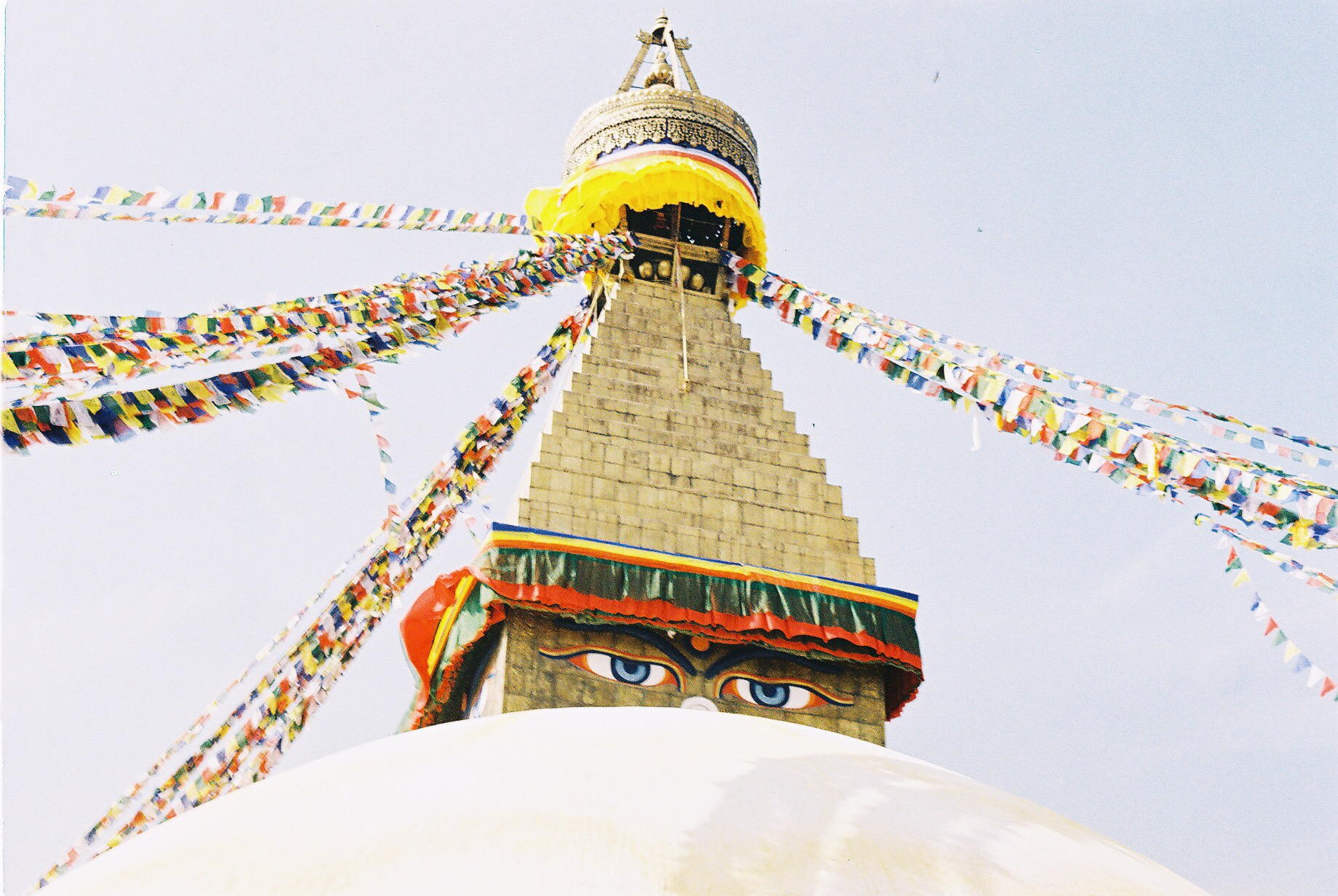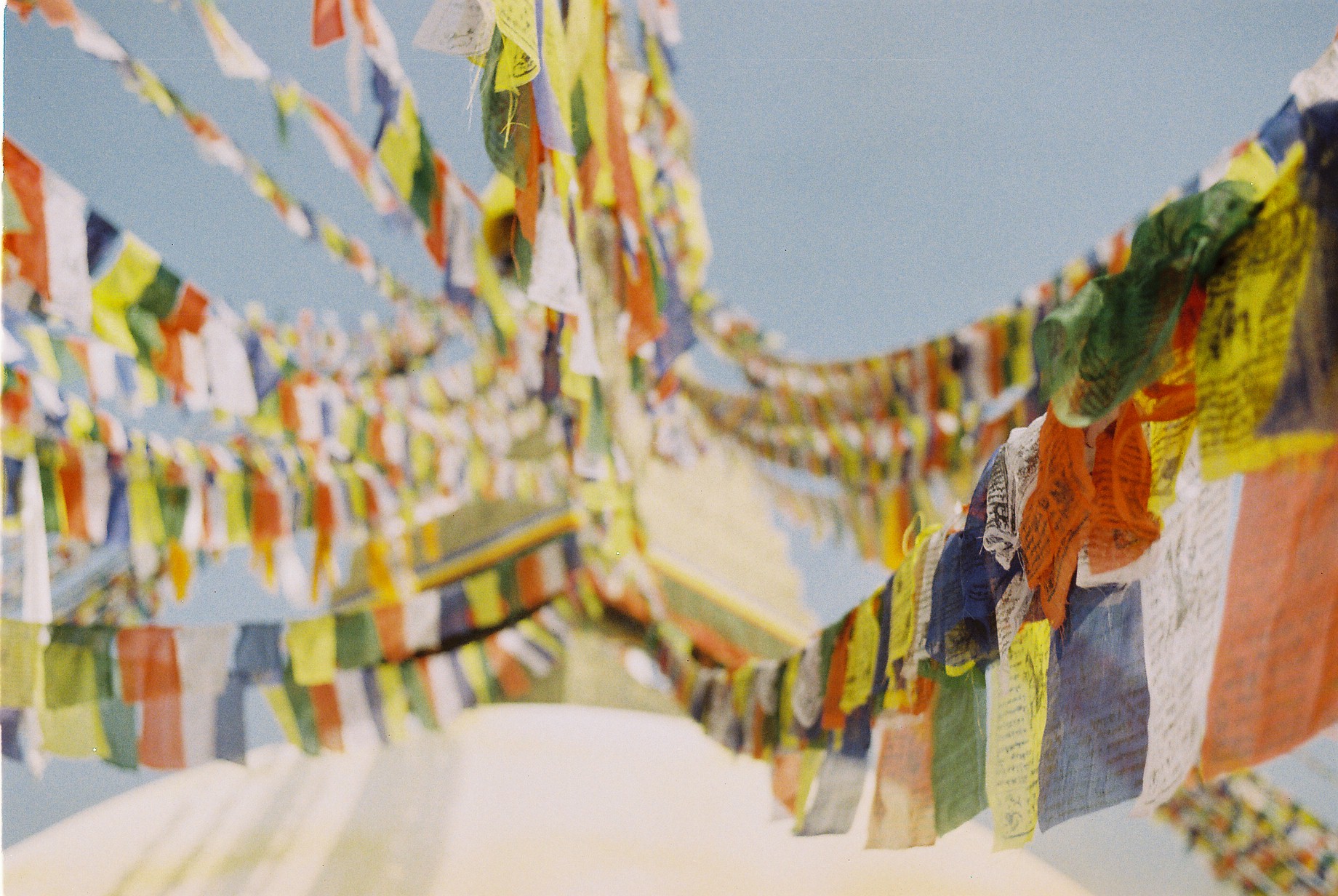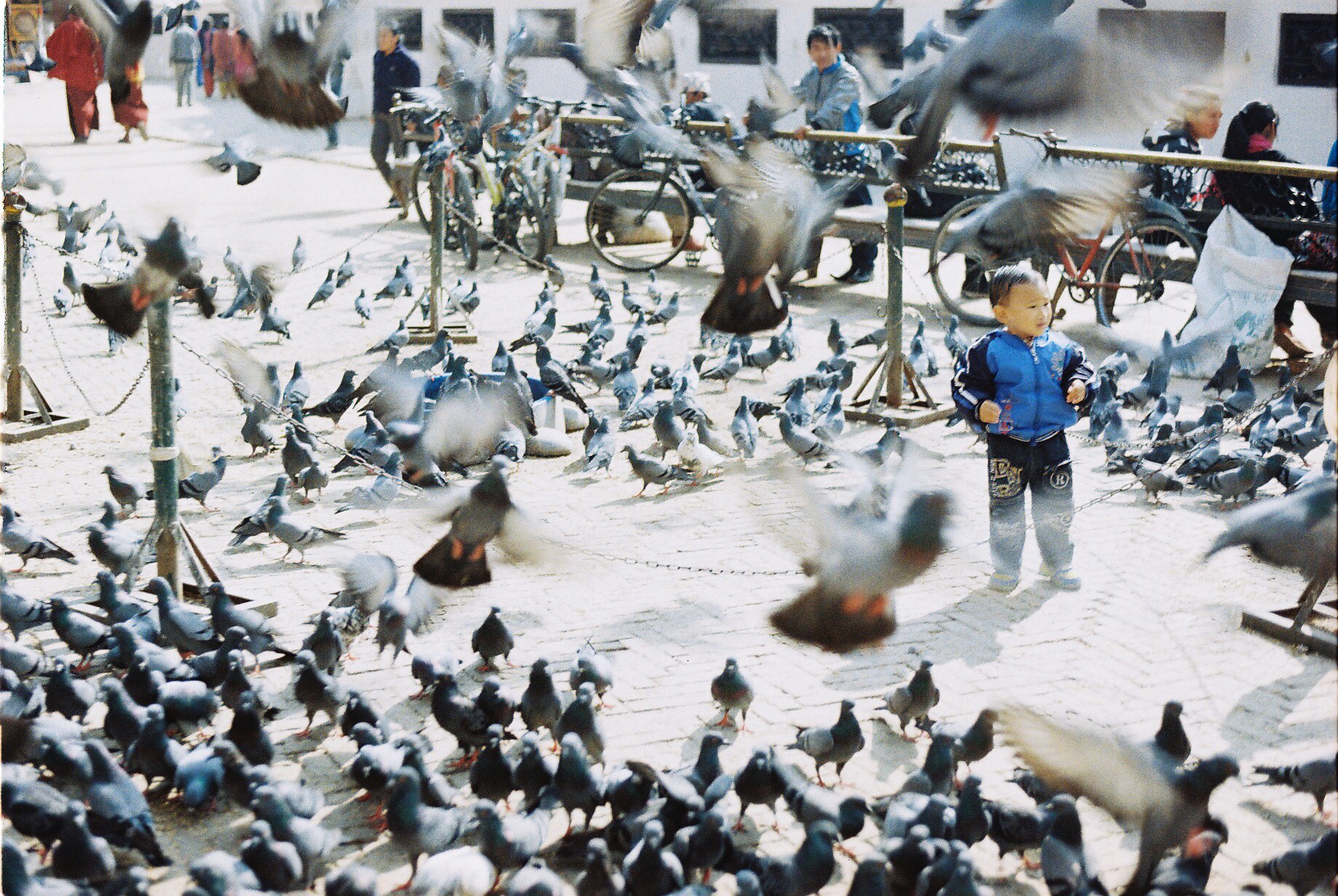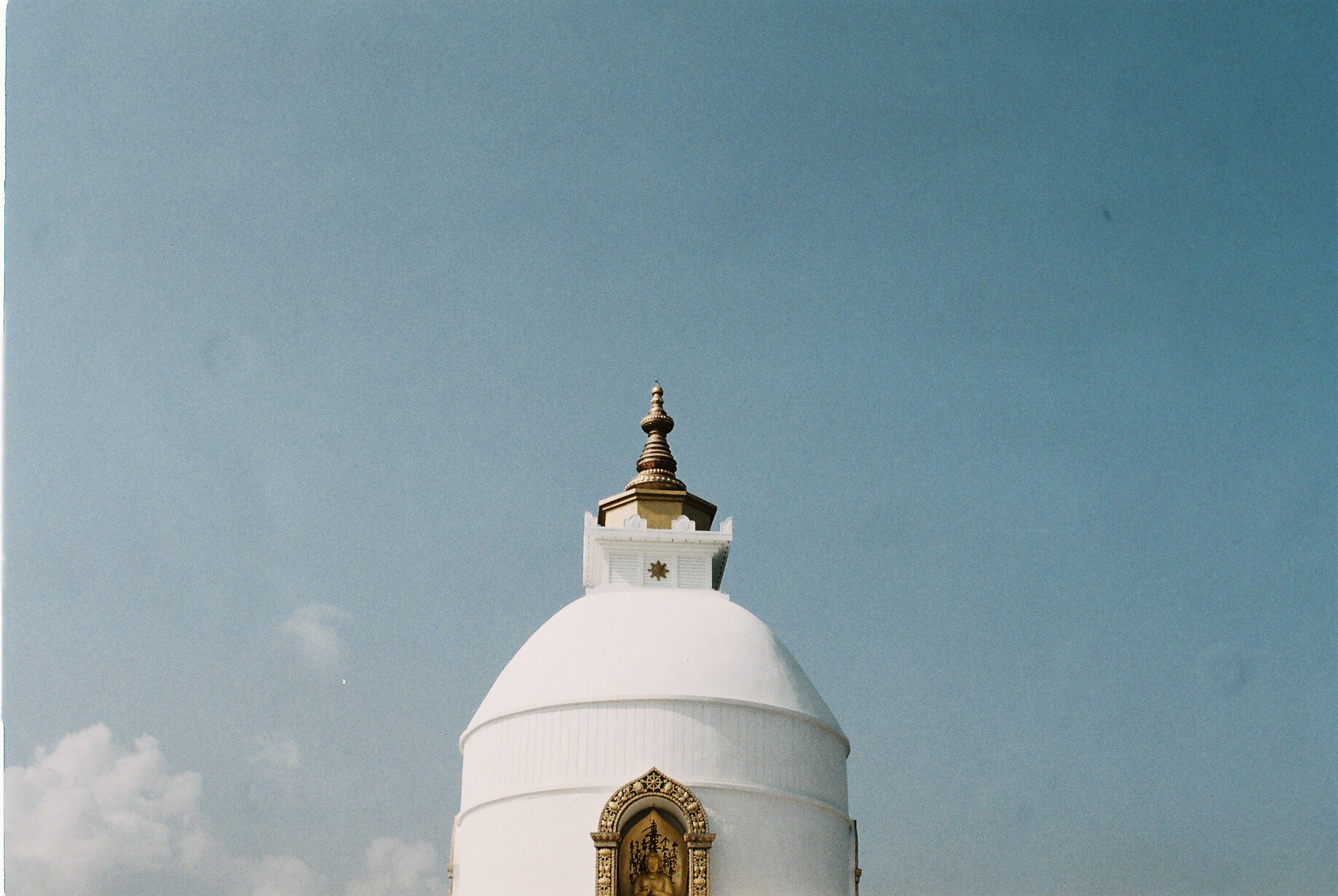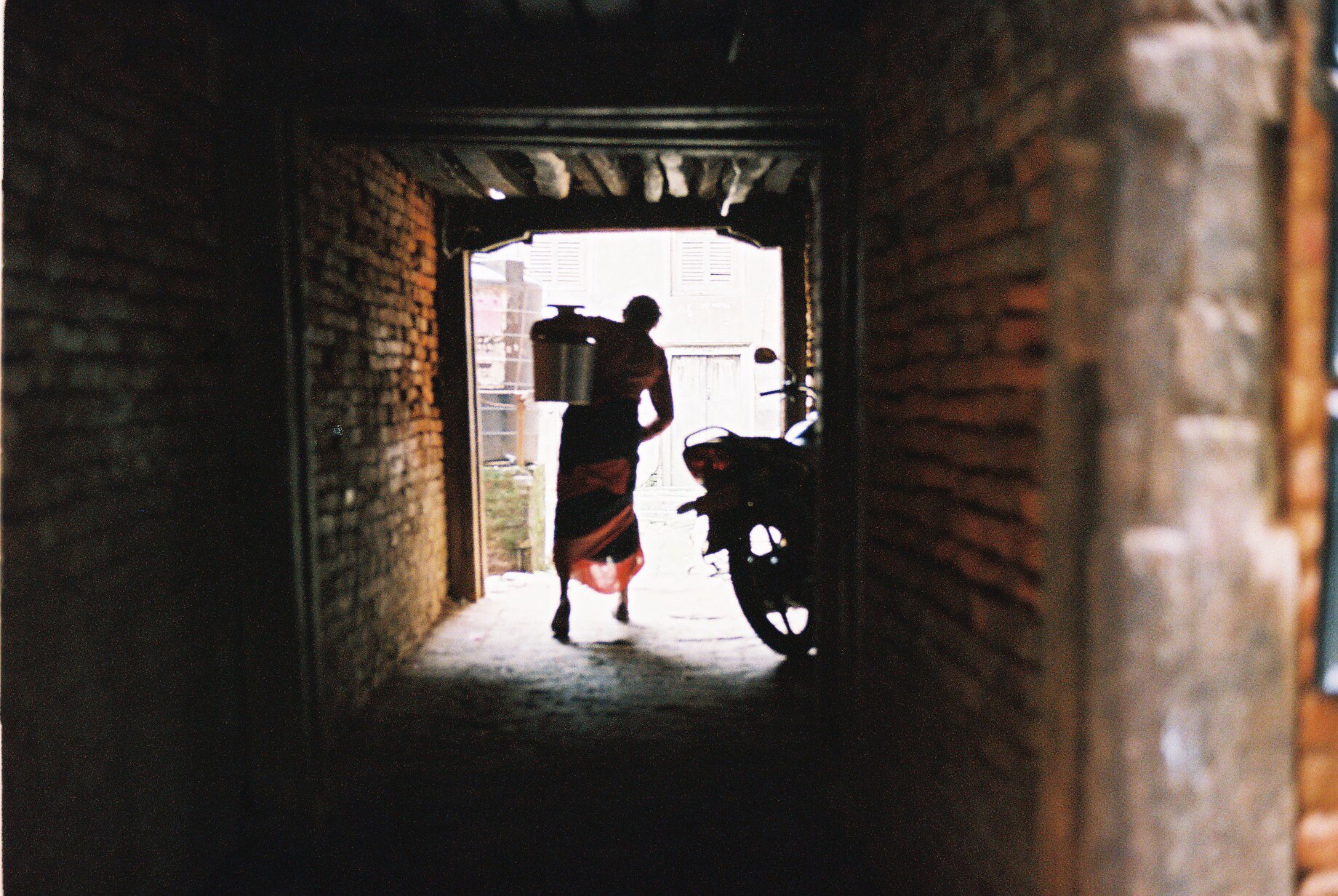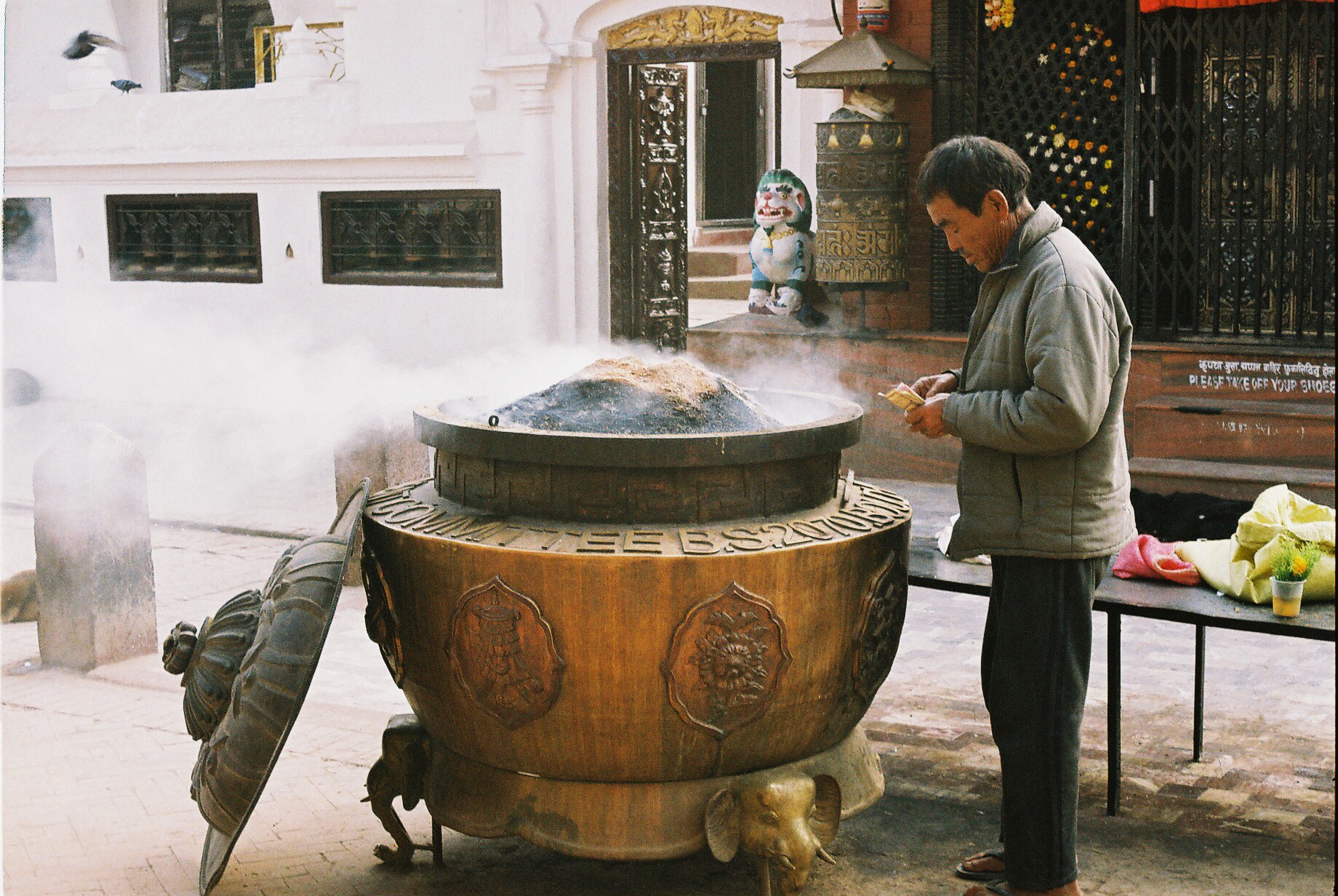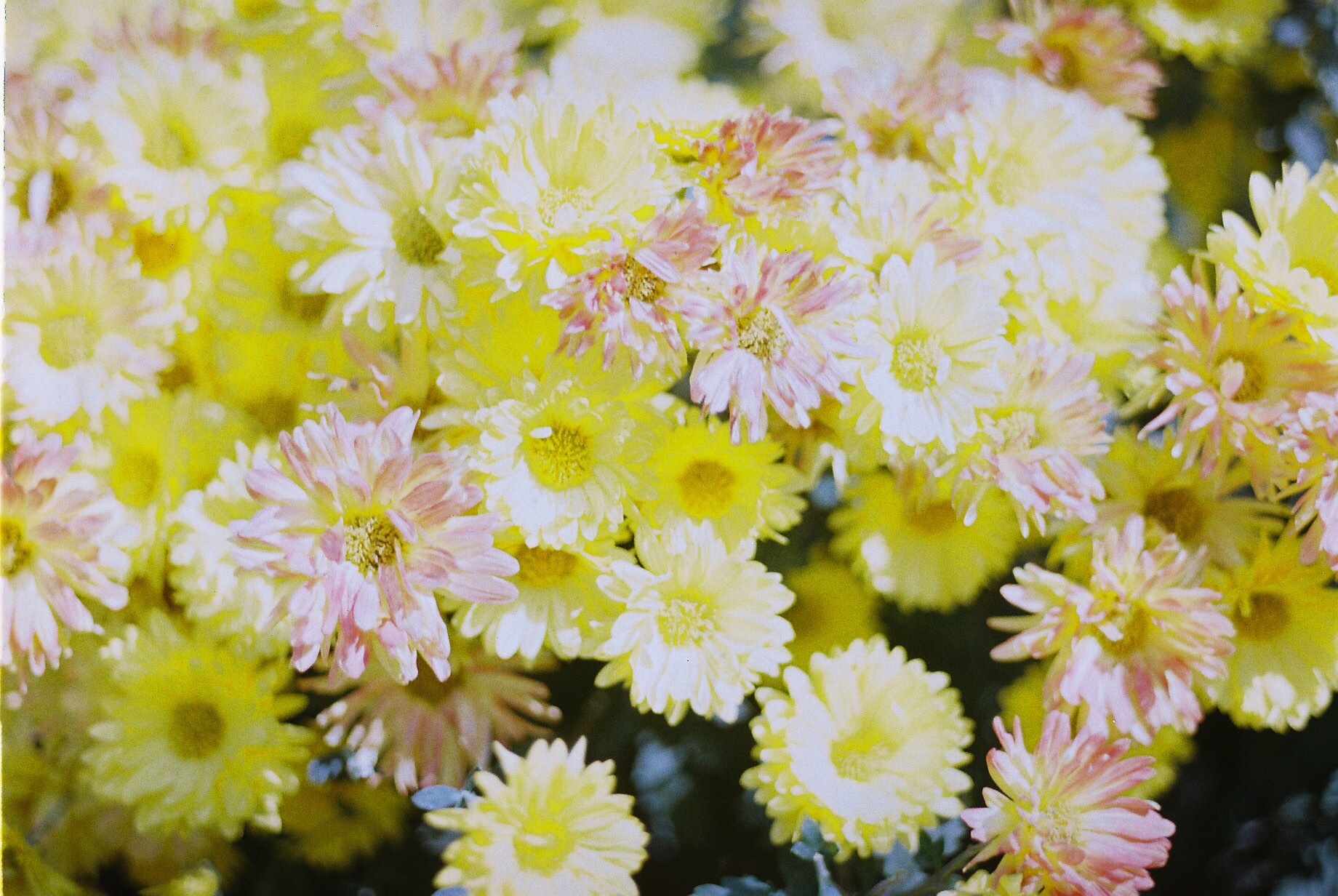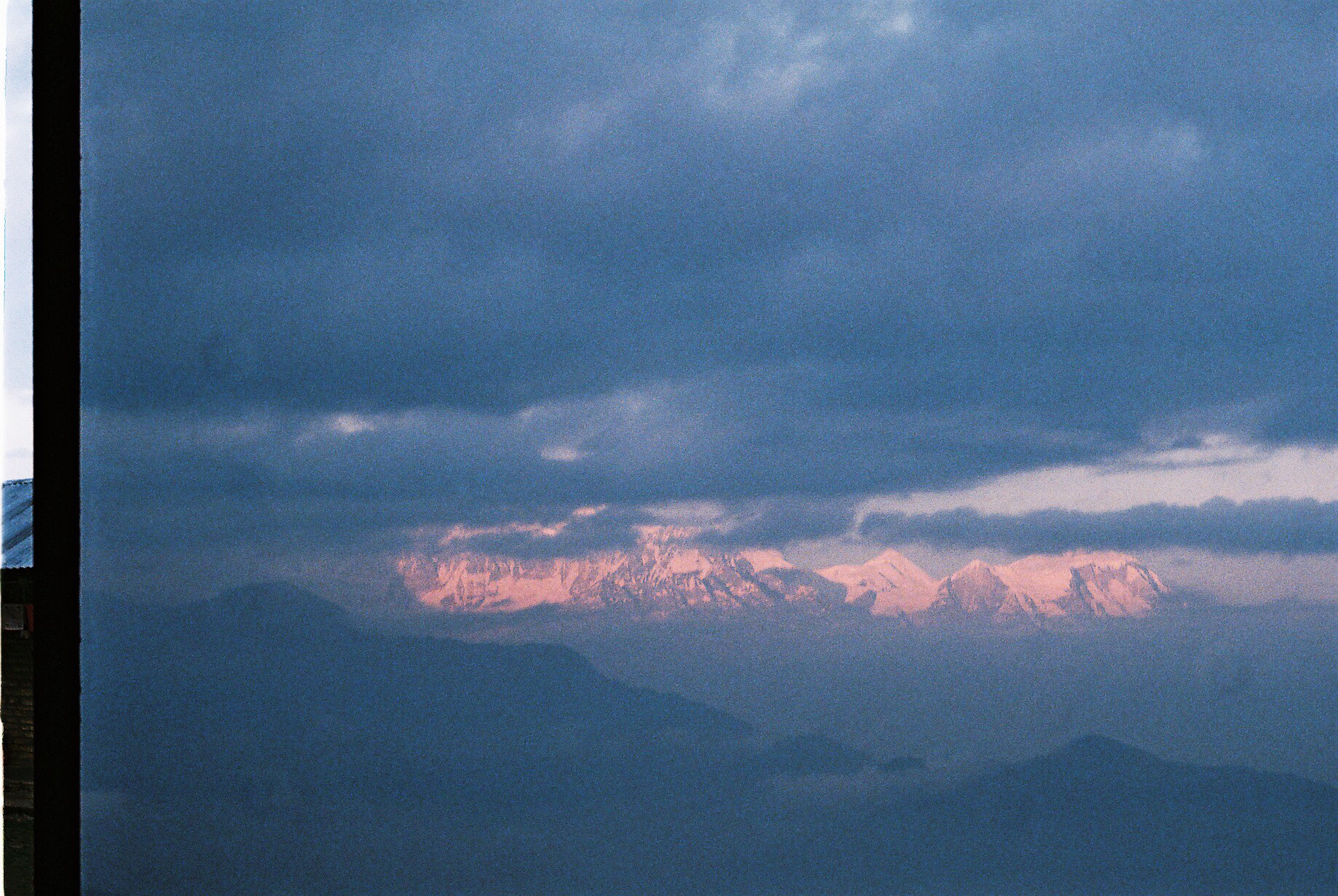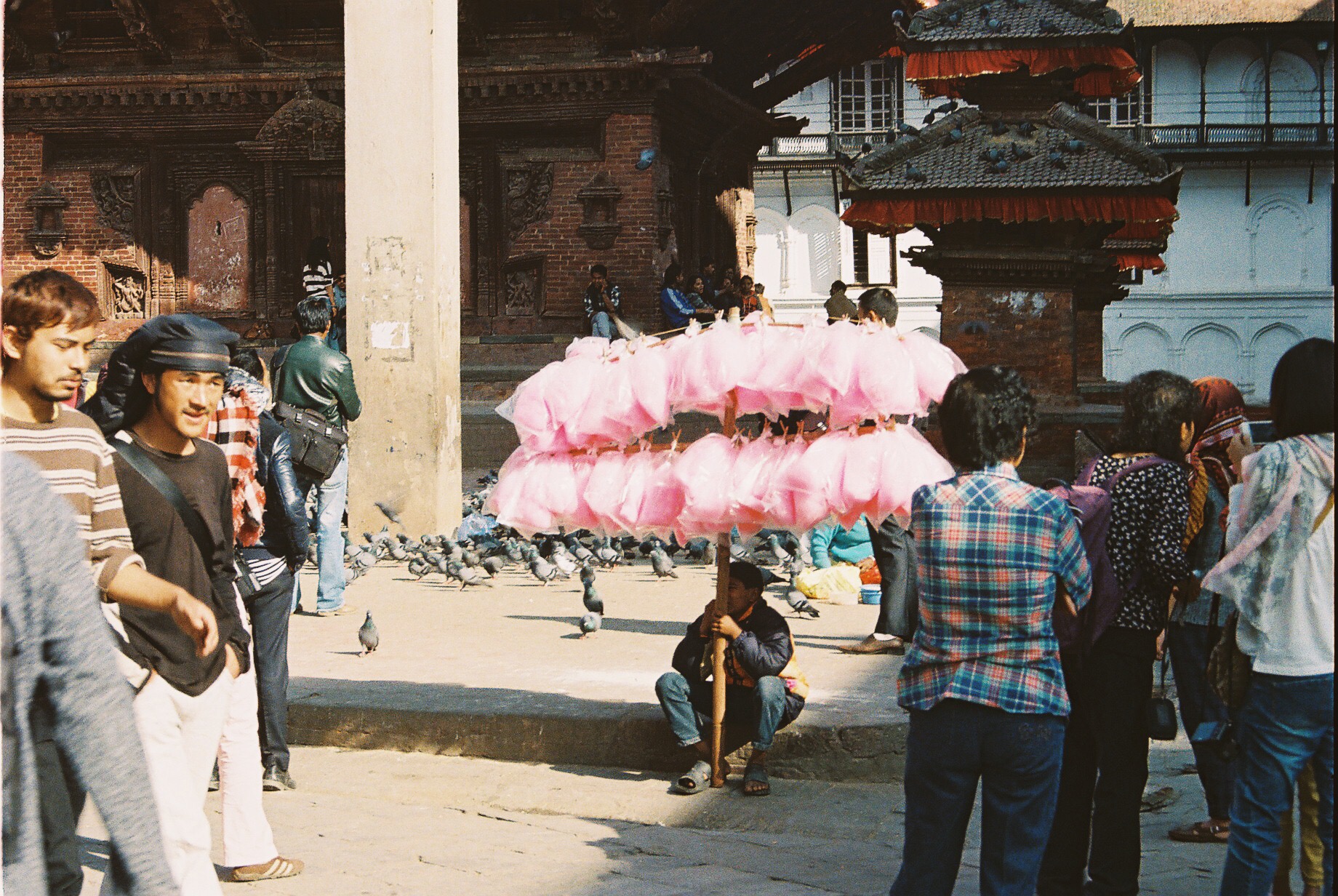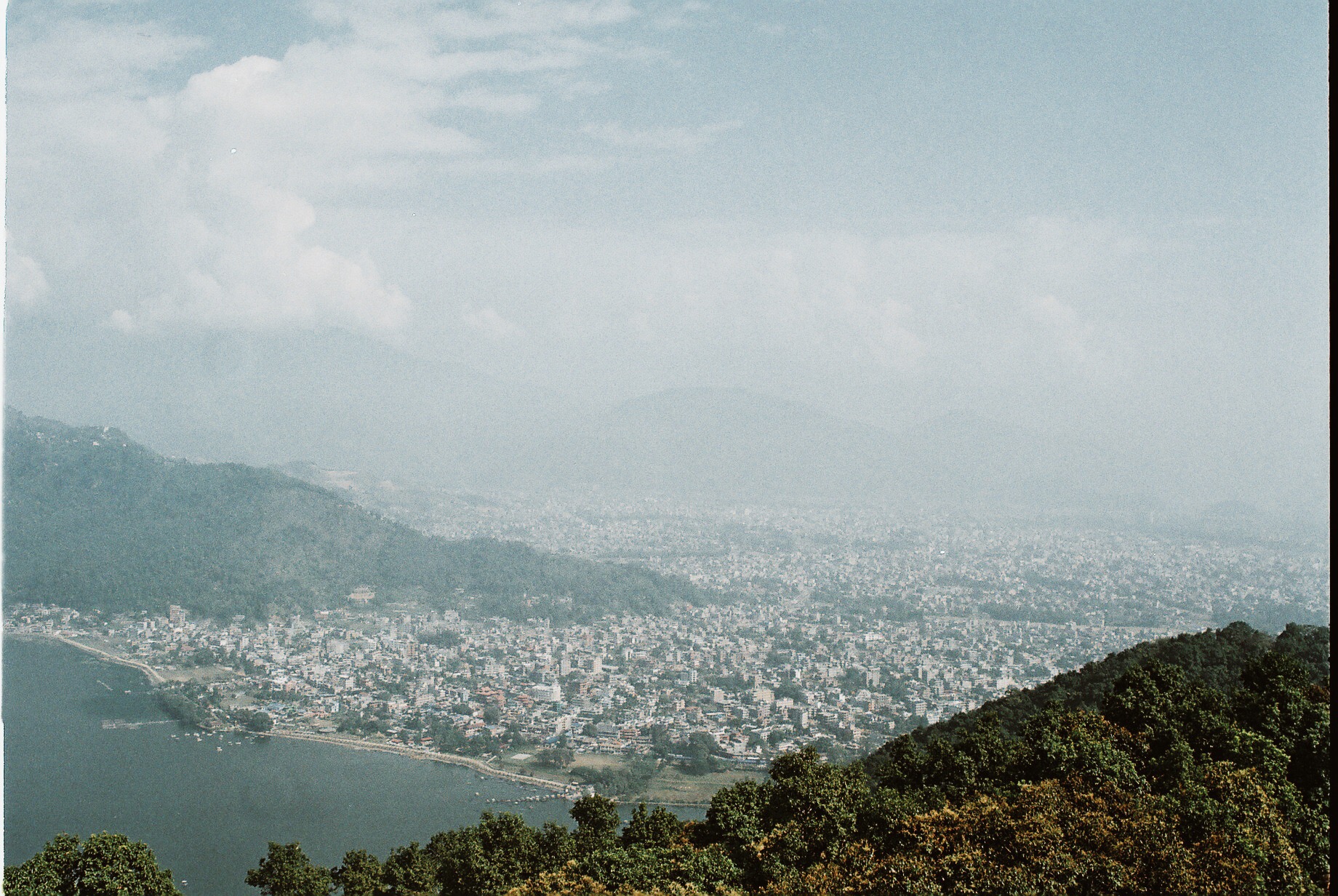 "...There is something about film photography that evokes feelings of nostalgia and emotions. Whether it be the subtle grain, the unpredictability of colour or the imperfections displayed in the final result, film photography has become an important way for me to express myself.
A photograph shot with film seems to have a certain depth and complexity that cannot be achieved with digital photography.
My photographs express the experiences and emotions I had while in Nepal. They remind me of the vibrant colours and movement of the busy streets in Kathmandu, and the quiet tranquil moments I spent in the monastery.
Shooting film slows me down. Instead of taking numerous photos on digital, film allows me to take my time, absorb myself in the subject and to take one unique photograph. The memories of my journey to Nepal are now kept in sheets of negatives, ready to be shared and remembered, imperfections and all." - HAYLEY ELLEN